HR workshop: New format for 'Charting Your Professional Future'
Sep. 20, 2017, 4:31 PM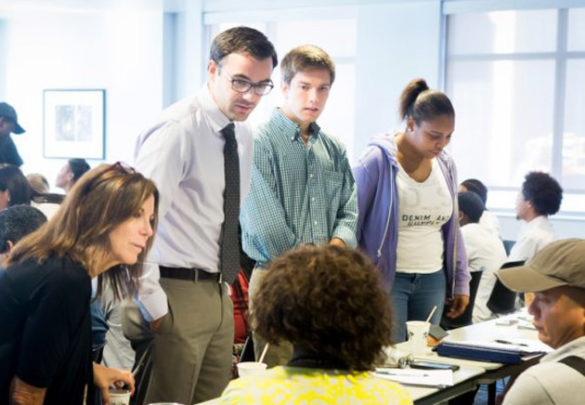 An upcoming HR workshop, "Charting Your Professional Future," is scheduled for Wednesday, Oct. 25, from 8:30 a.m. to noon.
The workshop will be held in the HR Training Room on the 10th floor of the Baker Building.
Instead of three separate sessions, "Charting Your Professional Future" is now offered as a half-day session. This workshop is intended for staff who are serious about their continuing professional and career development and are ready and willing to take ownership of that process.
Topics include:
An introduction to the Individual Development Plan (IDP), a process that will enable you to identify the skills and knowledge you need to obtain maximum satisfaction and success from your work.
Your individualized MBTI personality report and an MBTI career workbook. Understanding your personality type can help you find, develop and manage your career.
Some practical tips about résumé writing and interviewing along with information about the transfer process at Vanderbilt.
Pre-work: Please take note that you are required to take an online MBTI personality assessment prior to attending this workshop. The assessment link and instructions are included in the enrollment confirmation email sent via the Learning Exchange.
The fee for this workshop is $35.
Payment instructions:
Prior to attending, please email the following information to jerri.a.gadson@vanderbilt.edu:
Attendee's name
Workshop title
Workshop date
Cost center number and name of cost center approver
Please note: Payments will be processed via journal entry. Until SkyVU/Oracle goes live, Finance asks that you use account 81203, "Employee Training."  Your payment email should be forwarded to the person who reconciles your cost center.
Questions? Call (615) 322-8320 or email clair.brigman@vanderbilt.edu.