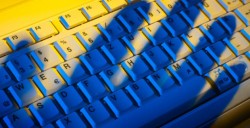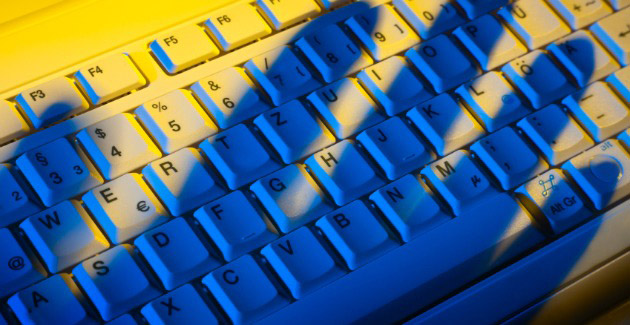 On Sept. 7, Equifax, one of the nation's largest credit reporting agencies, announced that it had suffered a cybersecurity data breach that exposed the personal information of 143 million consumers. Attackers may have gained access to social security numbers, addresses, birth dates, driver's license numbers and credit card information.
Equifax stated that the data breach likely lasted from mid-May through late July. In the wake of this breach, Equifax is allowing all U.S. consumers to sign up for one year of free credit monitoring. To enroll in this protection, sign up by following the instructions found on the Equifax website before Nov. 21.
Users who have generated a credit report could have been victims of Equifax's data breach—regardless of when the credit report was pulled. Equifax has created an online portal for users to enter their last names and the last six digits of their social security numbers to find out if they were indeed victims of this particular breach.
It is important to note that other cyberattackers may take advantage of Equifax's online portals by setting up fake websites with similar spellings and using them as part of their phishing campaigns. Before entering personal information on this (or any) site, verify that you are on a trusted, secure computer network and check the spelling of the website's URL.
Remember:
Never give your ePassword to anyone.
Never click on links or open attachments in emails unless you can verify that the sender is who he or she claims to be and acknowledges sending the email.
For more information regarding identify theft and how to protect yourself, visit VUPD's Identity Theft webpage.