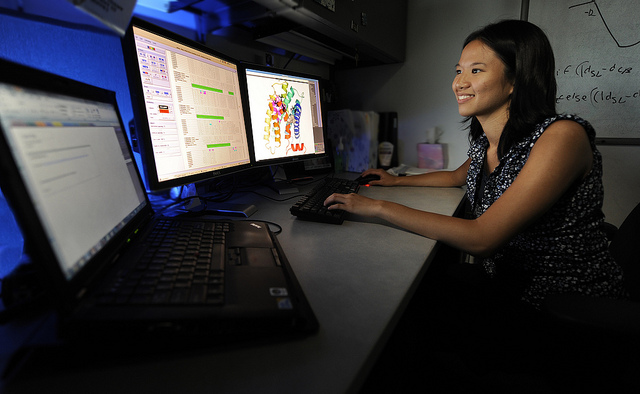 The Office of the Provost, as part of the Provost's Initiative to Enhance Research and Scholarship, is providing a campuswide educational workshop to support the diversification of faculty research portfolios. The event will target researchers familiar with the National Institutes of Health (NIH) who want to diversify their research portfolio by applying for funding from the National Science Foundation (NSF).
Faculty members with experience applying to both NIH and NSF will present their success stories and offer advice about how to make the transition. Panelists will cover the best tips for applying to NSF and answer questions from the audience. The event will conclude with a networking reception.
Faculty presenters and panelists:
Peter Cummings, professor of chemical and biomolecular engineering and associate dean for research in the School of Engineering
David Dickinson, professor of teaching and learning and associate dean for research and strategic planning in Peabody College
Jens Meiler, professor of chemistry
Padma Raghavan, vice provost for research and professor of computer science and computer engineering
Charles Sanders, professor of biochemistry and associate dean for research in the School of Medicine Basic Sciences
Keivan Stassun, Stevenson Professor of Physics and Astronomy and associate dean for graduate education and research in the College of Arts and Science
Frank Tong, professor of psychology
Jamey Young, associate professor of chemical and biomolecular engineering
The event will take place Monday, Oct. 9, 2017, from 12:30 to 3:30 p.m. in Kissam Center, Room C216. All faculty are invited to attend.
Please register here for the event by Oct. 2.
Download the poster: Diversify Sponsorship of Your Research
For more information about this event, please email L-POD@vanderbilt.edu.