A panel discussion about the end of the Deferred Action for Childhood Arrivals (DACA) program will be held Thursday, Sept. 14, at Vanderbilt Law School.

President Trump has ordered that DACA be curtailed as early as March, which would leave about 800,000 young adults subject to deportation. The five-year-old policy allows people brought to the United States illegally as children to remain in the country and gives them the right to work legally.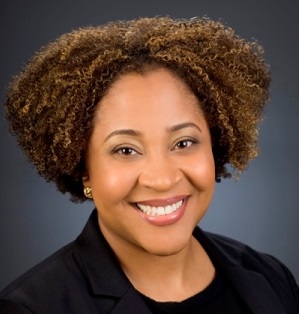 The public is invited to attend the noon to 1 p.m. forum, "The End of DACA: Legal and Policy Issues," in Flynn Auditorium at the law school. There is no charge to attend.
Panelists will include:

The forum will be hosted by La Alianza and the Immigration Law Society, both student organizations at the law school.

Visitors should park in the Terrace Place Garage, spaces 41–92, at the corner of 21st Ave. S. and Terrace Place, or the Wesley Place Garage, spaces 52–170, at the corner of 21st Ave. S. and Scarritt Place. Parking costs range from $4 to $12 at these garages. Both are within walking distance of the law school.