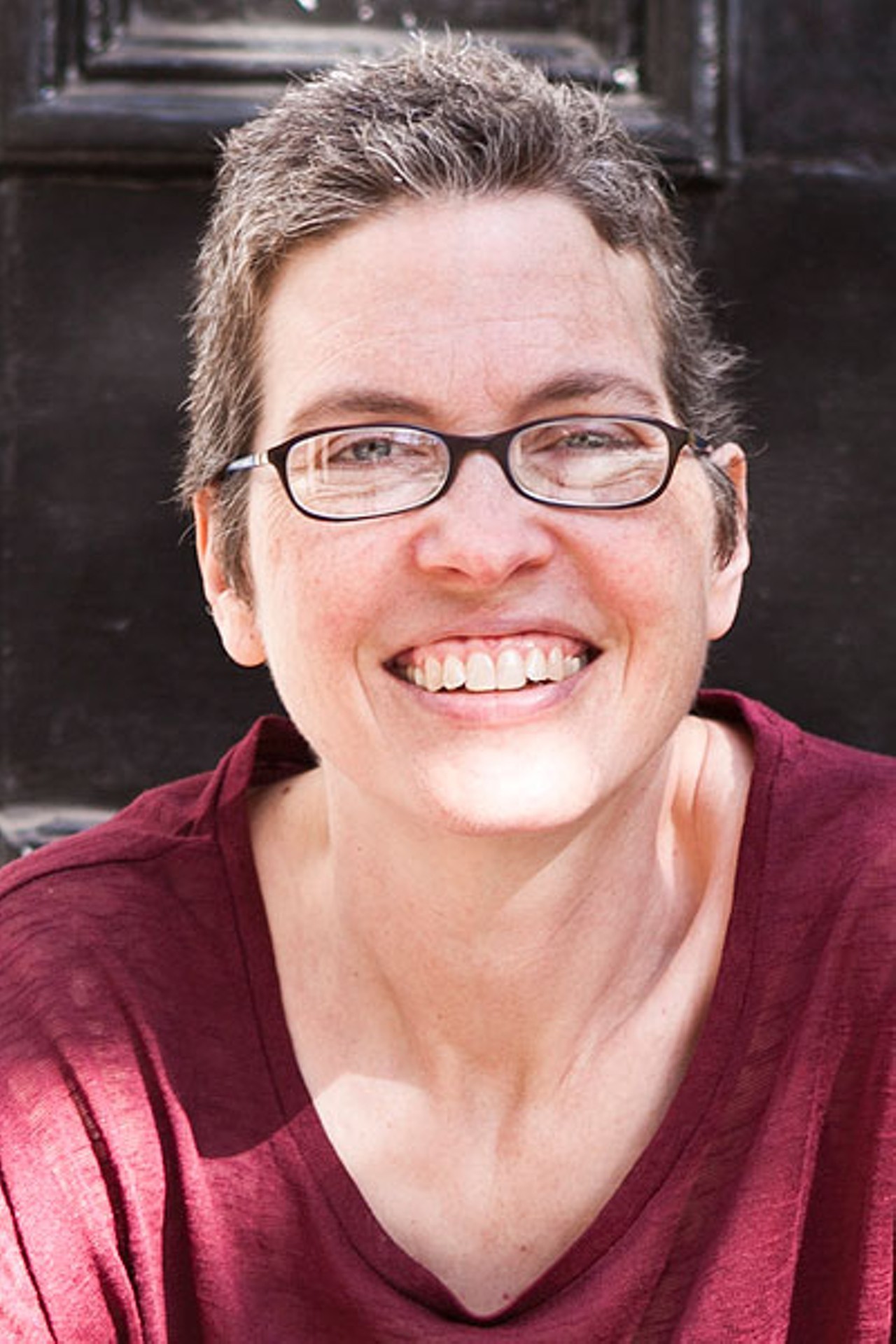 Alison Piepmeier, MA'95, PhD'99, a writer, feminist scholar, and former faculty member in Vanderbilt's Women's and Gender Studies program, is being honored posthumously with a lecture Sept. 25.
The Alison Piepmeier Memorial Lecture is presented by the Margaret Cuninggim Women's Center, Robert Penn Warren Center for the Humanities, Department of English, and the Women's and Gender Studies program. It is set for 5 p.m. in Alumni Hall, Room 206.
Piepmeier died Aug. 12, 2016, of brain cancer. At the time she was associate professor of English at the College of Charleston (S.C.) and director of its women's and gender studies program. In her regular column for the Charleston City Paper, called "Feminism, Y'all," she was never afraid to tackle difficult subjects like same-sex parenting, women's rights and disabled child-rearing. The paper called her "a force of nature."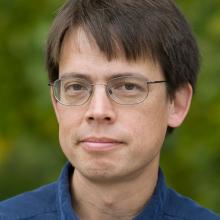 Giving the Alison Piepmeier Memorial Lecture—titled "Accessible Words: Alison Piepmeier and the Boundaries of Disability"—is George Estreich, instructor in the School of Writing, Literature and Film at Oregon State University, poet, and author of the 2011 award-winning book The Shape of the Eye, a memoir about raising his daughter who has Down syndrome. The lecture is free and open to the public.
Estreich, along with Columbia University Professor of English and Comparative Literature Rachel Adams, is currently completing a manuscript left unfinished by Piepmeier.
Contact: Rory Dicker, director, Margaret Cuninggim Women's Center; (615) 343-5729