Media Inquiries
Latest Stories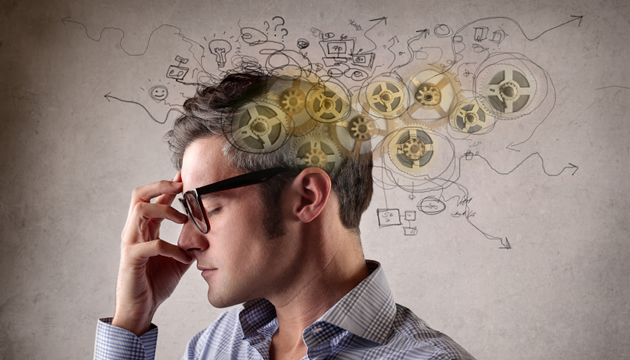 The Office of the Provost, as part of the Provost's Initiatives to Enhance Research and Scholarship, has revamped the process for limited submission opportunities (LSOs). To facilitate awareness of upcoming LSOs, a listserv has been created to disseminate announcements across campus. All faculty interested in receiving updates are encouraged to sign up here.
LSOs are funding opportunities from extramural sponsors that limit applications. This restriction requires Vanderbilt to conduct a formalized process to determine which faculty members can submit a proposal. The Office of the Vice Provost for Research, which oversees selection of institutional candidates, has integrated feedback received from faculty across campus into an enhanced LSO+ process.
"This new process better engages the Vanderbilt research community," Vice Provost for Research Padma Raghavan said. "A standing review committee of faculty members, supplemented with ad hoc subject experts, provides key input on the selection of candidates, and the associate deans for research at all our schools engage with our faculty to support the development of competitive proposals."
[lquote]LSO+ aims to post funding opportunities with ample time for candidates to prepare internal applications and, if selected, to submit to the sponsor.[/lquote] Additionally, opportunities particularly well-aligned with Vanderbilt's strengths can be highlighted for earlier deadlines, giving the selected candidate additional months of proposal support to bolster the competitiveness of their submission.
The overall goal is to increase visibility and simplify the steps involved with these opportunities. The Research@Vanderbilt website displays open opportunities, and internal applications are managed through InfoReady. Reviewers submit their comments through this centralized web portal to document and expedite the internal selection process.
Faculty appreciate the reviewer comments given as part of the new process, reports Charles Sanders, associate dean of research in the School of Medicine Basic Sciences. "Faculty are now provided with the feedback and tools they need to make critical revisions to improve the strength of future applications," Sanders said.
When sponsors require that Vanderbilt University and Vanderbilt University Medical Center must submit collectively, the Office of the Vice Provost for Research coordinates with the Office of Research to jointly coordinate the LSO+ process.