Immersion Vanderbilt takes another important step forward. A new office will be created to further support faculty, students and staff as this initiative, a signature component of the Academic Strategic Plan, continues to develop. Immersion Vanderbilt calls for each undergraduate student to participate in an intensive learning experience that takes place in and beyond the classroom and culminates in the creation of a tangible final project.
The Office of Immersion Resources will be set up in the Student Life Center, functioning to provide central support and coordination for Immersion Vanderbilt efforts and responsive to the needs of all of Vanderbilt's colleges and schools involved in the initiative. To support this new office, a search for an associate director will launch within the next few weeks. That person will start to build a team and will assist faculty and undergraduates in developing and supporting these unique learning experiences.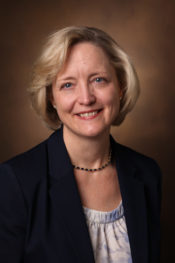 "I am excited to see Immersion Vanderbilt, first conceived of four years ago by faculty involved in the Academic Strategic Planning process, come to life," Provost and Vice Chancellor for Academic Affairs Susan R. Wente said. "The launch of this office is further evidence of our commitment to providing resources that build upon our strengths and ensure there is the appropriate additional support for students to pursue exciting opportunities guided by faculty and advisers."
Immersion Vanderbilt was designed by a series of faculty committees with representation from all four undergraduate schools and colleges as well as professional schools whose faculty also support undergraduate student immersions. The committee process led to the establishment of four potential immersion pathways: creative expression, research, international, and civic and professional.
In terms of additional support for faculty and the initiative, for the 2017-18 academic year, Chancellor Nicholas S. Zeppos has already provided more than $2.5 million in new annual funds going directly to all the schools and colleges for efforts in developing and implementing Immersion Vanderbilt. Schools are using the support this year to ensure existing faculty and students have the resources to make immersion a success. Examples of investments include student stipends, research supplies, travel grants, course buyouts and funds to support curricular development and faculty effort.
A search committee also will be announced later this fall with the charge of selecting a faculty director for Immersion Vanderbilt. Once appointed, this faculty member will work closely with a faculty advisory council, the associate director and other staff members.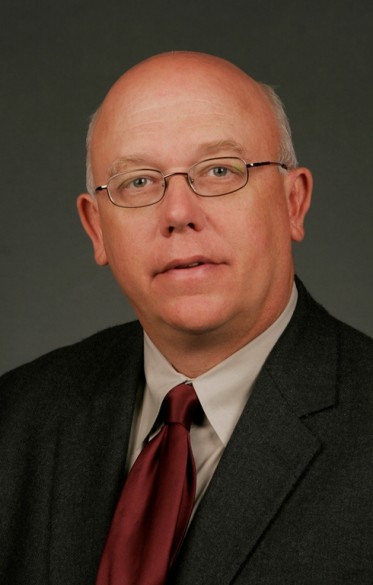 "Faculty are the key drivers of Immersion Vanderbilt and will play a crucial role in guiding the launching of this office and execution of this initiative," Vice Provost for Academic and Strategic Affairs John Geer said. "We are integrating the feedback of professors across the campus community to ensure that this office supports their efforts in enabling student experiences in Immersion Vanderbilt that align with the academic expectations critical to student success."
Some programmatic aspects of Immersion Vanderbilt have recently launched, including Design as an Immersive Vanderbilt Experience (DIVE) and Commons iSeminars—one-credit classes designed for first-year students as a precursor to immersion experiences.
"The iSeminars program encourages students to be daring in the exploration of topics that spark their interests," said Kevin D. Murphy, Andrew W. Mellon Professor of the Humanities and professor and chair of history of art. "While Immersion Vanderbilt helps students find their passions, it also leads to significant professional preparation."
Vanessa Beasley, dean of The Martha Rivers Ingram Commons and associate professor of communications studies, highlighted aspects of support that the office will provide. "For some students, the path towards an immersion experience is clear, but they will need assistance finding the right connections to meet their goals," she said. "For others, the path may change as they encounter new ideas, and they too will need a conversational partner to help articulate or adjust their plans. The Office of Immersion Resources will be a key for me and my colleagues as we seek to set up our students for academic success."
Following its launch, the office will be responsible for overseeing two existing immersive programs — DIVE and the Vanderbilt Undergraduate Summer Research Program (VUSRP). Other functions of the office will include the development of a student peer adviser program, the construction of a centralized immersion project database and communication with all key stakeholders.
For more information regarding Immersion Vanderbilt and the Office of Immersion Resources, click here.