Decadence and Dada: Vanderbilt celebrates acquisition of Paul Verlaine poetry collection
by
Jim Patterson
Sep. 7, 2017, 8:58 AM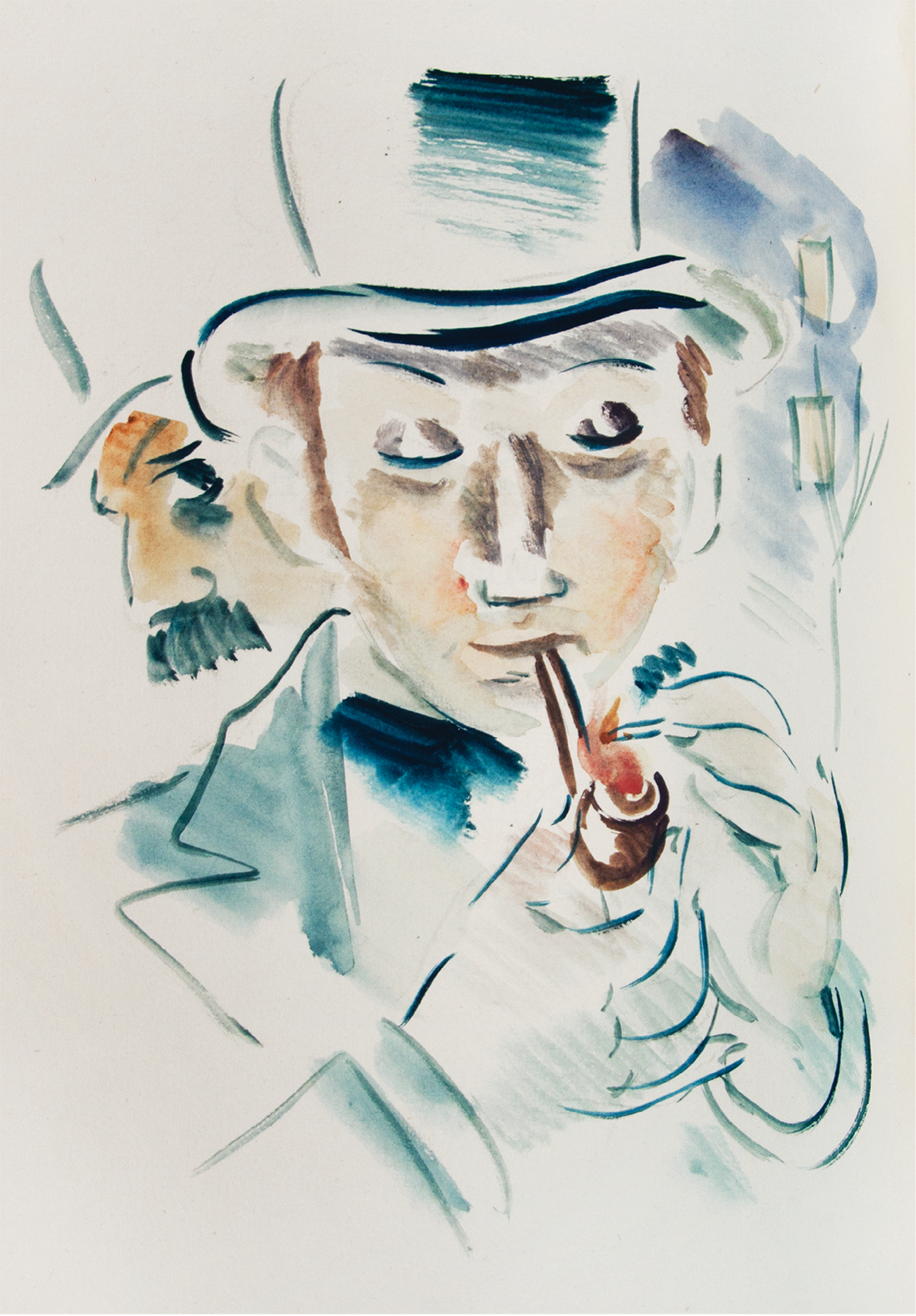 Poet Paul Verlaine rocketed between emotional highs and lows, between a life of complete freedom of movement and morals (leaving his wife to wander Europe with poet Arthur Rimbaud) and one of incarceration (serving a prison sentence after an argument that ended with Verlaine shooting at Rimbaud). A major influence on the French symbolist poets, Verlaine became the poster child for the Decadent movement of the fin de siècle period, and not just because of his poetry.
The French Decadent poets also included Charles Baudelaire, whose works form the heart of Vanderbilt's W.T. Bandy Center for Baudelaire and Modern French Studies. Last spring an extensive collection of works by and about Verlaine was acquired by the Bandy Center from author and collector Hervé Vilez of Paris. It includes more than 300 original editions, 200 collective editions including music and translations, 403 pieces of literary documentation, 187 periodicals, 118 works of iconography, and 310 "curiosa" relating to the life and work of Verlaine.
"Paul Verlaine is one of France's major poets of the second half of the 19th century, and by adding this collection to the collections already housed in the Bandy Center, Vanderbilt becomes an unparalleled resource for scholars of French modernism," says Robert F. Barsky, professor of French and comparative literature, who also is faculty director of the Bandy Center.
An international symposium celebrating the Verlaine Collection took place at Vanderbilt in March. More than a series of lectures, the conference also featured the world premiere of a Verlaine-themed contemporary dance performance and an art exhibit on Dadaism at the Vanderbilt Fine Arts Gallery.