Yates, who clashed with Trump administration on travel ban, to join Zeppos, Meacham for Sept. 26 talk
by
Kara Furlong
Sep. 3, 2017, 12:22 PM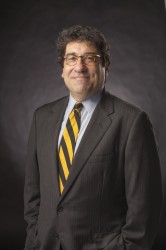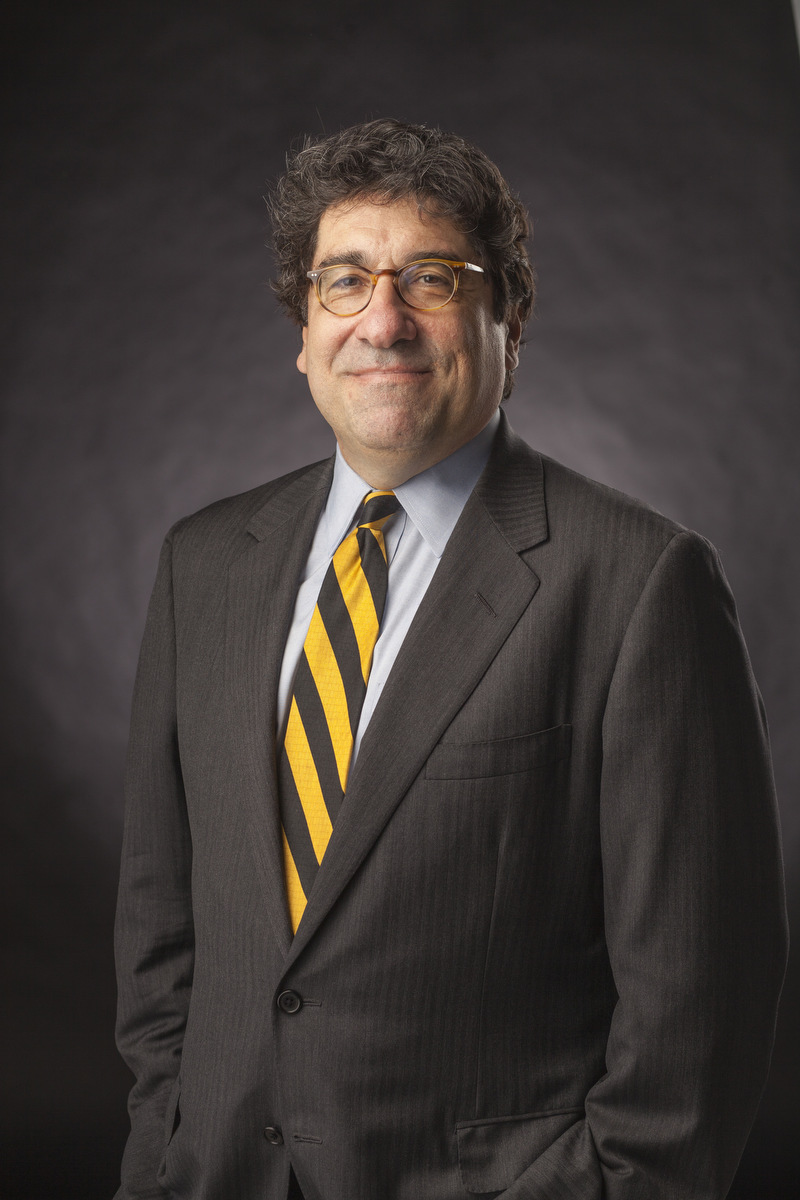 UPDATE: All tickets for the Sept. 26 Chancellor's Lecture have been distributed. Seats will not be held past 6:25 p.m., and there will be no late seating. Those who wish to register for no-show seating may do so in the Langford Auditorium lobby on Sept. 26 beginning at 5:30 p.m. No-show seating for Langford Auditorium and the overflow room in Light Hall will be awarded on a first-come, first-seated basis beginning at 6:25 p.m.
Vanderbilt Chancellor Nicholas S. Zeppos will host a discussion on Tuesday, Sept. 26, featuring Former Acting U.S. Attorney General Sally Yates and Vanderbilt Distinguished Visiting Professor and Pulitzer Prize-winning author Jon Meacham. The panel will discuss "The Presidency and the Rule of Law" beginning at 6:30 p.m. in Vanderbilt's Langford Auditorium. The event will kick off the Vanderbilt Chancellor's Lecture Series for 2017-18.
The discussion is scheduled from 6:30 to 7:30 p.m. in Langford Auditorium. A reception will precede the talk from 5:30 to 6:30 p.m. in the Langford Auditorium lobby. Tickets are required to attend the lecture and were available free of charge on a first-come basis beginning Sept. 6 at the Sarratt Student Center Box Office. There was a limit of four tickets per person.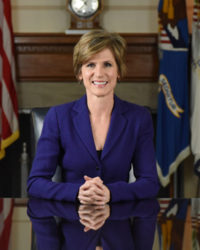 President Barack Obama nominated Yates, a federal prosecutor of more than two decades, to be U.S. attorney in the Northern District of Georgia and she was confirmed by the U.S. Senate in 2010. In 2015, the Senate voted overwhelmingly to confirm her as deputy attorney general of the United States, the second-highest-ranking position in the Justice Department. She served under U.S. Attorney General Loretta Lynch, who took office shortly before Yates' confirmation. As deputy attorney general, Yates was responsible for the day-to-day operations of the Justice Department, which included approximately 113,000 employees, and she focused her experience on reforming the criminal justice system.
In January 2017, Yates accepted a request from the incoming Trump administration to serve as acting attorney general beginning Jan. 20 until Lynch's successor could be confirmed by the Senate. On Jan. 30, just 10 days into her tenure, Yates ordered the Justice Department not to defend President Donald Trump's executive order on travel and immigration banning citizens of seven Muslim-majority countries from entering the United States. As a result, Yates was dismissed by the Trump administration the same day.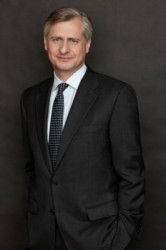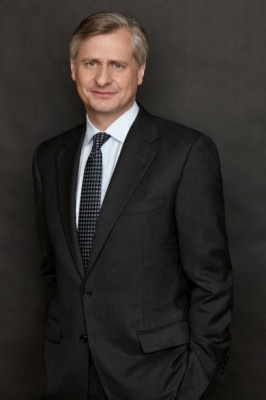 In defense of her action, Yates told The New Yorker's Ryan Lizza in May, "Resignation would have protected my own personal integrity, because I wouldn't have been part of this, but I believed, and I still think, that I had an obligation to also protect the integrity of the Department of Justice. And that meant 
that DOJ doesn't go into court on something as fundamental as religious freedom, making an argument about something that I was not convinced was grounded in truth."
Amid growing tensions between various agencies—the Department of Justice, the Federal Bureau of Investigation and the Secret Service—and President Trump, controversy continues unabated about justice and the responsibility of those charged with ensuring its fair and impartial administration. Yates has remained an outspoken voice.
Following President Trump's Aug. 25 pardon of former Maricopa County, Arizona, Sheriff Joe Arpaio for his federal criminal contempt of court conviction, Yates tweeted, "With his pardon pen, POTUS reveals his own contempt for our Constitution, our courts, and our founding principles of equality and justice."
Parking for the Sept. 26 Chancellor's Lecture will be available in the 25th Avenue Garage, located near the intersection of 25th and Highland avenues. Please use the Highland Avenue entrance.
The Vanderbilt Chancellor's Lecture Series strives to connect the university and the Nashville community with intellectuals who are shaping our world. For more information about the series, visit the Chancellor's Lecture Series website, email cls@vanderbilt.edu, call (615) 322-0885, or follow @Nick_Zeppos on Twitter.