Media Inquiries
Latest Stories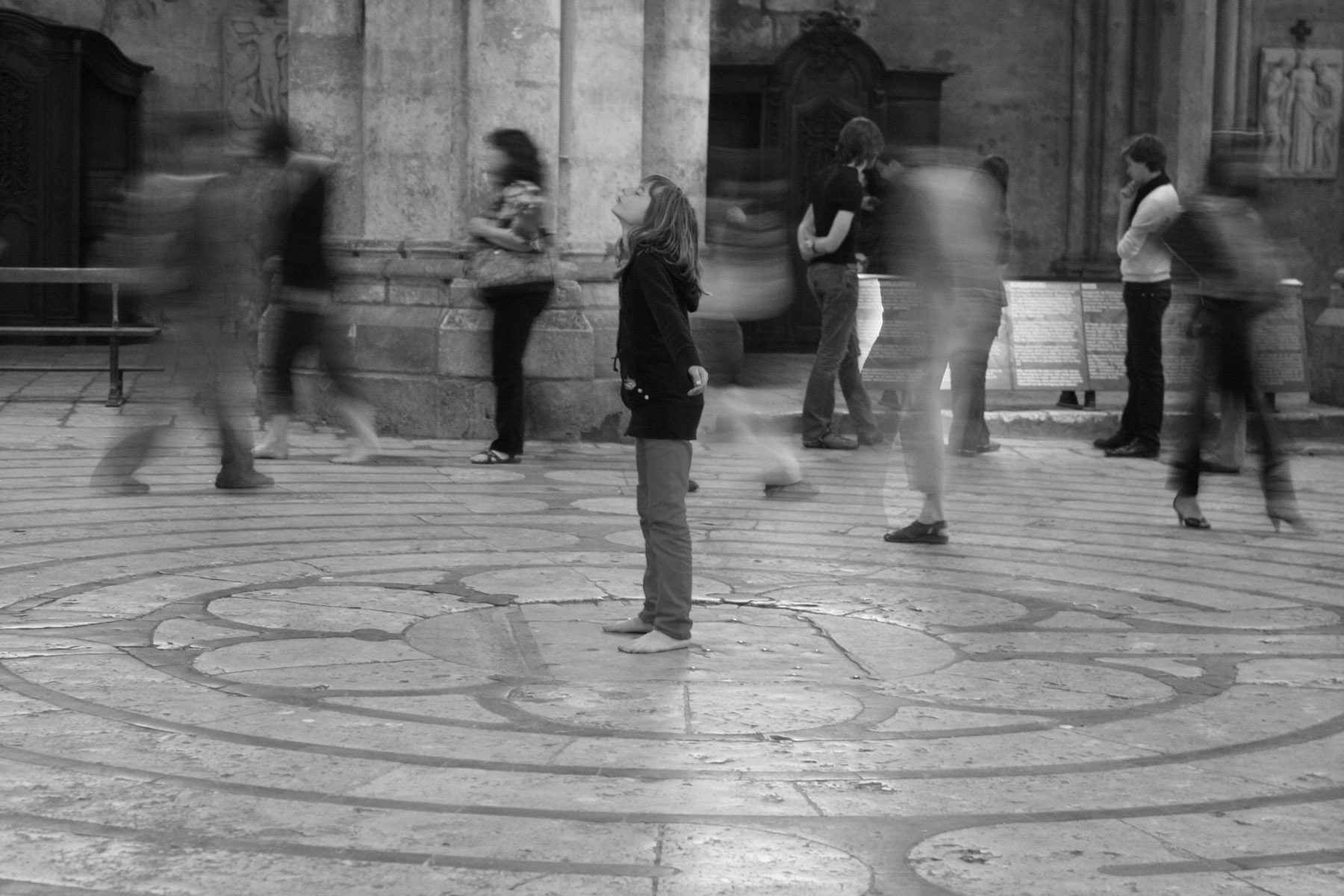 The Department of Pastoral Care at Monroe Carell Jr. Children's Hospital at Vanderbilt invites all patients, families, staff and visitors to "Walk the Labyrinth," an opportunity for reflection, prayer and meditation.
The event takes place from 3 p.m. Sept. 12 through 3 p.m. Sept. 15 in the chapel on the second floor of Children's Hospital.
The labyrinth is an ancient form of walking while meditating and praying. As you walk the circulating pattern of the labyrinth, you pray in ways that can help release grief, aid in healing or decision-making, and guide you to a new sense of purpose.
This event is come-and-go, and the pace is up to you. Stay for as little or as long as you wish.
Contact: Evelyn Graham, (615) 936-0425