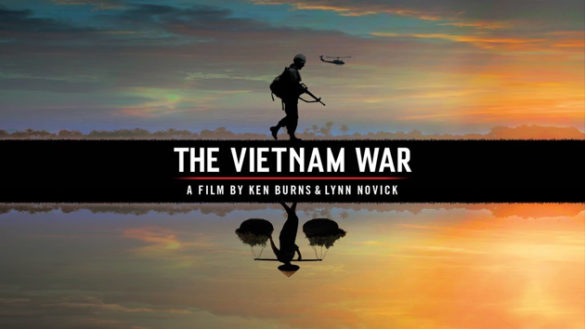 A panel discussion and Q&A on the Vietnam War's impact on journalism and the role of press covering the conflict will follow an abbreviated screening of The Vietnam War, a documentary film by Ken Burns and Lynn Novick, Sept. 7 at the John Seigenthaler Center.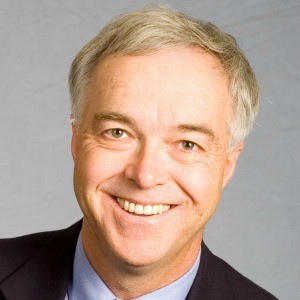 The Seigenthaler Series and Nashville Public Television will host a one-hour screening from the 10-part documentary at 6:30 p.m. After the screening, Ken Paulson, president of the First Amendment Center and dean of the College of Media and Entertainment at Middle Tennessee State University, will moderate a discussion and Q&A with Thomas Schwartz, a Vanderbilt professor of history who teaches and writes about Vietnam, and Leon Alligood, a former Tennessean and Nashville Banner journalist who was embedded with troops in Afghanistan. Alligood is now an associate professor of journalism at MTSU.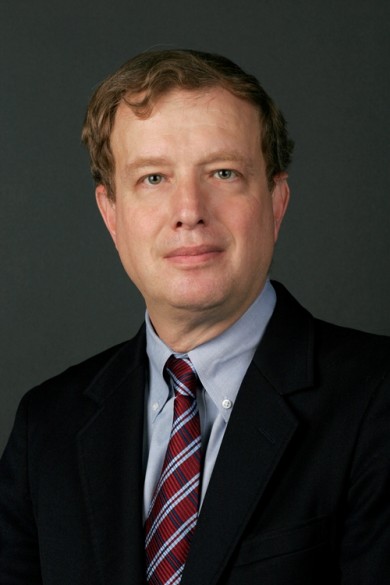 Burn's and Novick's documentary series includes testimonies from nearly 80 witnesses from all sides of the war. In addition, the 18-hour documentary includes images taken by renowned photojournalists; evocative home movies and revelatory audio recordings from inside the Kennedy, Johnson and Nixon administrations; and digitally re-mastered archival footage.
"We're delighted to host this special screening as part of the Seigenthaler Series on the Vanderbilt campus," Paulson said. "The news media played an unprecedented role in its coverage of the Vietnam War, and that role has evolved over time."
Nashville Public Television will begin the broadcast of The Vietnam War on Sept. 17.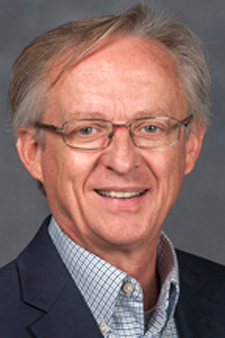 Schwartz noted that for the United States, the Vietnam War was the single most important event in the second half of the 20th century. "The Vietnam War acted as a catalyst in stimulating profound social, political and cultural changes within the country and in creating a climate of mistrust and alienation toward government," he said. "The impact of the war is still with us, and Vietnam defined a generation." Schwartz's books include Lyndon Johnson and Europe: In the Shadow of Vietnam.
The film screening and discussion, which will begin with an informal reception at 6 p.m., is the latest in a series of talks honoring the First Amendment Center's late founder, John Seigenthaler. The series strives to explore emerging issues involving the media and the nation's most fundamental freedoms.
This event is free and open to the public. For event-planning purposes, please RSVP to media@mtsu.edu.
Erin Facer contributed to this article.