Media Inquiries
Latest Stories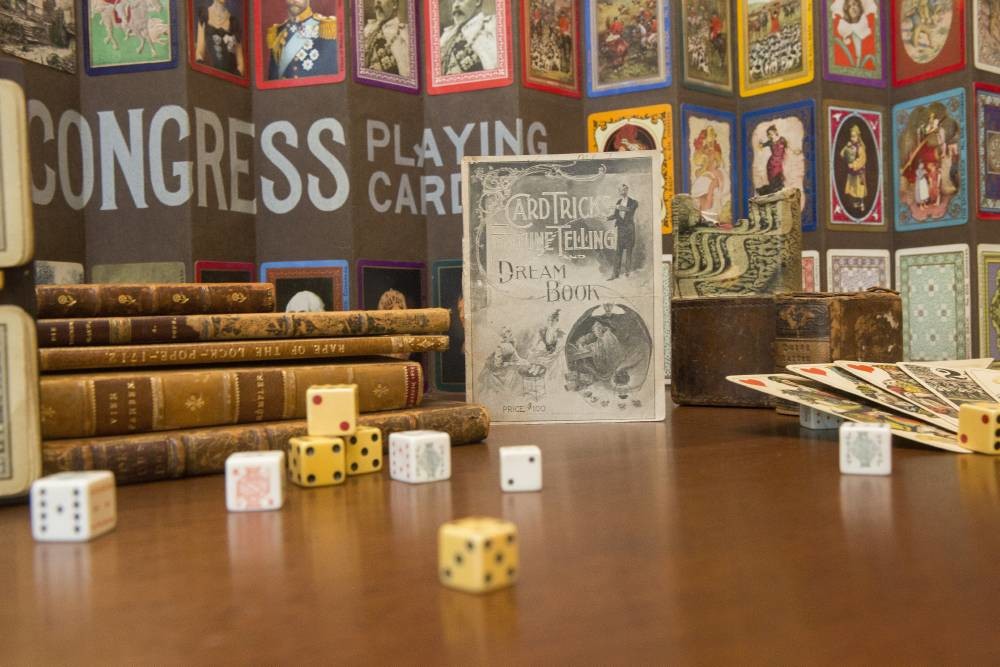 The George Clulow and United States Playing Card Co. Gaming Collection—one of the world's premiere collections of books about card games, games of chance, playing cards and chess—has been acquired by Vanderbilt Libraries.
The collection of approximately 1,000 volumes dating from the 15th to the 20th centuries was acquired from The United States Playing Card Co.; they bought the bulk of the collection from the English playing-card maker George Clulow in 1898 and have augmented and enhanced it during the past 100 years. Also included in the collection are archival records that document the development, design and manufacture of playing cards in America.
"This stellar collection offers a wealth of materials for faculty and students across a wide variety of disciplines, including history, English, French, German, law, economics, physics, religious studies, ethics, art history, mathematics and education," said University Librarian Valerie Hotchkiss. "[lquote]It is also quite fitting that Vanderbilt should be home to this collection because one of our great leaders, Harold Stirling Vanderbilt, played an instrumental role in the history of gaming as the inventor of contract bridge.[/lquote]" The collection complements the Parkhurst and Jane Wood Bridge Book and Periodical Collection already at Vanderbilt.
Playing cards probably originated in China, though the earliest literary reference to a card game suggests an Arabic source. The books in the new Vanderbilt collection come largely from England, France, Germany, Italy, India, Spain, Switzerland and the United States.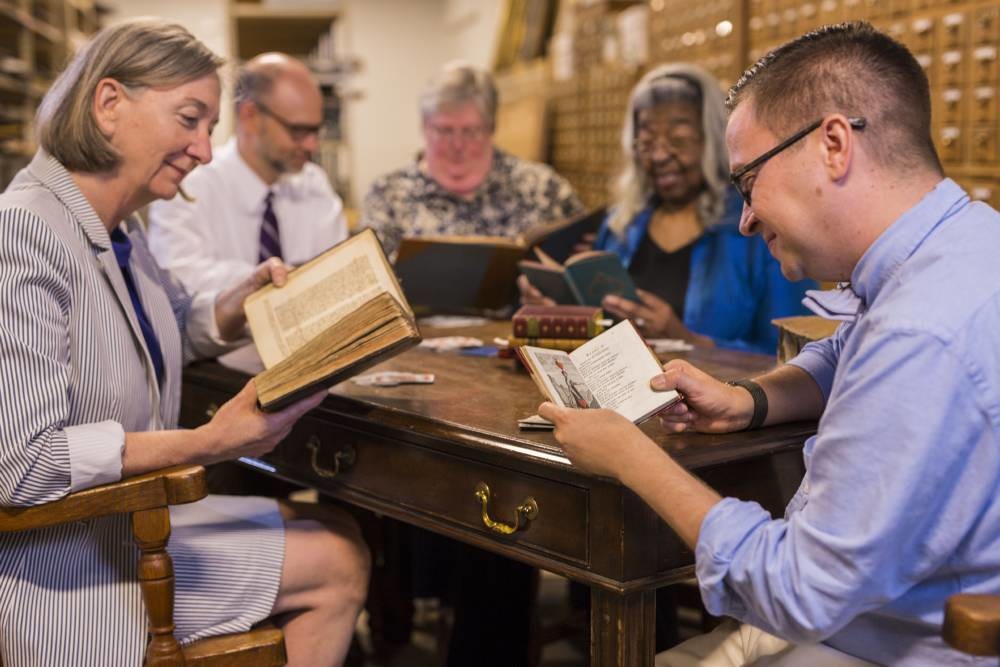 Subjects from the collection that lend themselves to teaching and research include the economics, mathematics and social consequences of gaming, as well as the legal ramifications. Art students will be interested in the art of playing-card design, and students of mathematics and statistics will appreciate the tracts on the ambiguities and science of games of chance. In addition, there are theological diatribes and literary treatments related to gaming.
Also noteworthy are original sketches for playing cards designed by the influential design and color theorist Owen Jones (1809–1874), who, in addition to transforming European interior and textile design with his Grammar of Ornament (1856), also ushered in the standards of modern playing-card design with his tessellated and geometric patterns devised to thwart cardsharps and cheaters.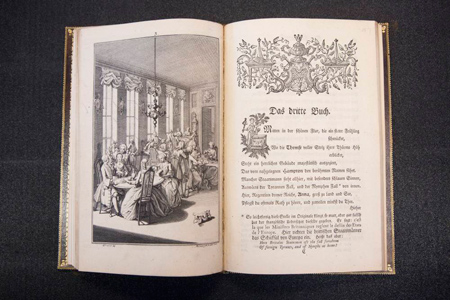 Along with nearly every edition of Hoyle's Game of Whist and strategy books on poker, bridge, patience, quadrille and skat, there are first editions of literary works in which gaming or gambling play a significant role, such as Alexander Pope's The Rape of the Lock and William Makepeace Thackeray's Orphan of Pimilco. Another noteworthy item is an important 15th-century manuscript with the earliest recorded mention of Tarot cards. "The Tarot manuscript itself is worthy of a dissertation," said Lynn Ramey, an associate professor of French who studies games and gaming theory. "I can think of all sorts of ways the collection could become the focus of a class as well as faculty research."
The Clulow–United States Playing Card Collection was described by Catherine Perry Hargrave in A History of Playing Cards as "one of the most complete and scholarly collections that has ever been gathered together." Mike Slaughter, CEO of The United States Playing Card Co., is excited that Vanderbilt has become the home for the collection's preservation. "We think of card games as entertainment—and they are—but this collection shows how games have shaped our world and influenced the way we think about so many things from mathematics to the arts," Slaughter said. "We are grateful for the commitment and passion of Valerie Hotchkiss, who made the relocation of this hugely significant collection possible. Harold Stirling Vanderbilt, who invented bridge as we know it, would be proud."
The Special Collections Library at Vanderbilt hopes to catalog the collection and make it fully accessible in the very near future.
For more information, email Shore Griffin, assistant to the university librarian.