Entering its fourth year, Vanderbilt University's Academic Strategic Plan still charts the course for the university's efforts as the institution moves forward to address the complex problems facing today's global society.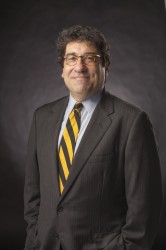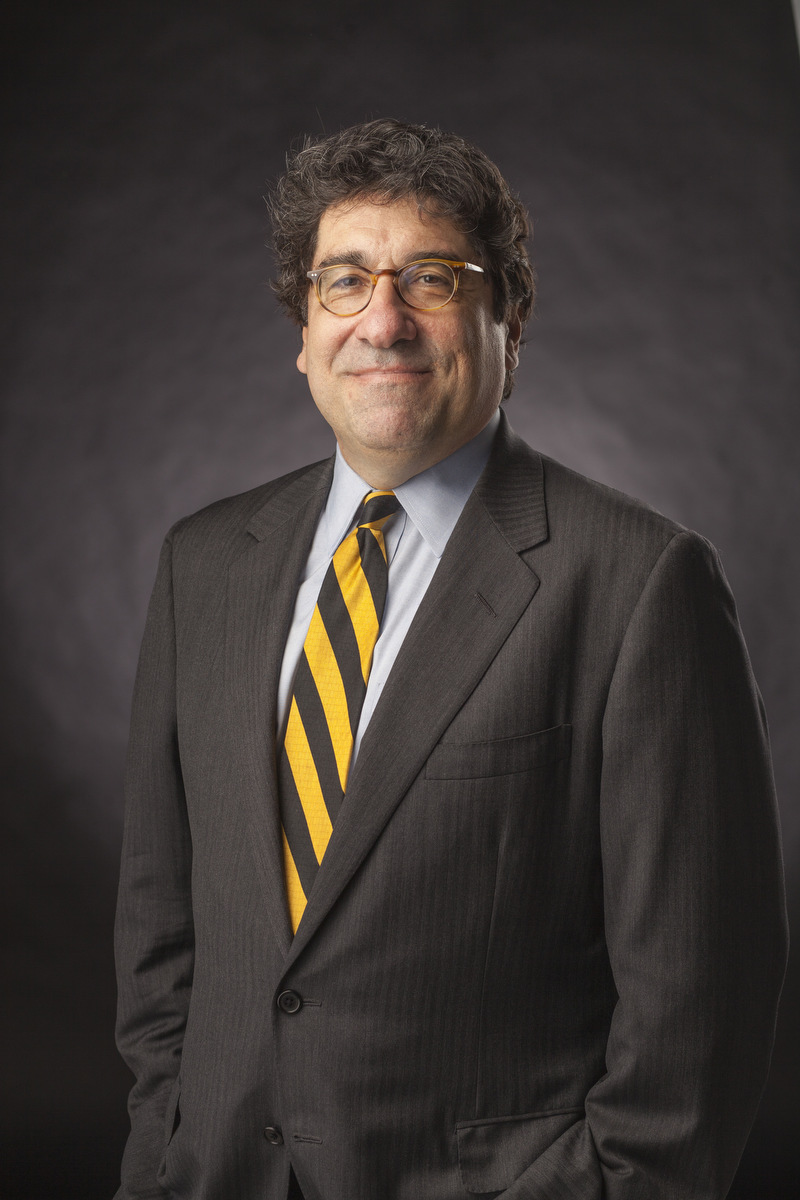 The direction and vision outlined by the plan is sustained by the campus community, who bring the plan to life through research and scholarship initiatives, innovative coursework and groundbreaking educational technology, all of which is detailed in the just-released report on the 2016-17 academic year.
"Our research and discovery are amplified through our focus on the pillars of the Academic Strategic Plan," Chancellor Nicholas S. Zeppos said. "When we launched the plan, our goal was nothing less than shaping the future of higher education and fostering the creation of knowledge to improve the human condition. The plan creates avenues through which the community can further our One Vanderbilt spirit and collaborative approach to taking on the most exciting opportunities and challenges."
The plan is built on four key pillars—the undergraduate experience, trans-institutional initiatives, educational technologies, and health care solutions—with essential themes of graduate education, diversity and inclusion, and international impact woven throughout.
Key accomplishments for the year include new working groups for international strategy and graduate education, 13 new TIPs awards, 11 new Chancellor Faculty Fellows, and six University Courses. The College Halls effort, Immersion Vanderbilt and educational technologies also made significant progress.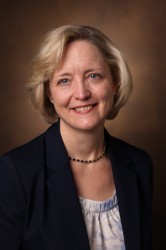 "The aspirations of the Academic Strategic Plan highlight what makes Vanderbilt unique," said Provost and Vice Chancellor for Academic Affairs Susan R. Wente. "By identifying priorities together and then investing in our faculty, we continue to make real, significant progress."
Working groups for additional new graduate education and international strategy initiatives are preparing recommendations for next steps.
In 2016, Zeppos announced that $300 million in the endowment would be earmarked to support graduate education and research. Future efforts of the Graduate Education Study Group will focus on creating new scholarships, faculty chairs and fellows; supporting career development; and launching and sustaining global engagement and interdisciplinary research.
The International Strategy Working Group was charged last academic year with crafting proposals to advance Vanderbilt's international research and scholarship while raising the university's global profile. To gather input, they surveyed faculty and held meetings, town halls and brainstorming sessions. The group drafted suggested primary goals earlier this year that include bringing more international visitors and graduate students to campus; developing a comprehensive international communications strategy; adapting administrative structures to better support and foster international research; and creating an institute to spearhead these efforts.
In addition, PIERS—Provost's Initiatives to Enhance Research and Scholarship—was launched to provide additional support for trans-institutional research, and research more broadly, with the goals of shaping the national research dialogue and seizing opportunities to support research and scholarship in the increasingly competitive international environment.
Academic Strategic Plan — By the numbers for academic year 2016-17
TIPs Awards
$7.7 million in funding
13 new proposals funded
140 faculty members involved
$19.7 million awarded in total over the last three years
Chancellor Faculty Fellows
11 newly tenured fellows elected in third cohort
40 fellows to date
$1.56 million awarded over the last three years
University Courses
Six courses selected from 13 submitted for 2016-17
Two of these focused on multicultural issues
15 faculty from six schools and colleges involved
Six new courses approved for 2017-18 academic year
Immersion Vanderbilt
Three undergraduate schools approved immersion as a graduation requirement
10 road show presentations to faculty across campus
10 i-Seminars offered to students on The Martha Rivers Ingram Commons
50 attendees of Design as an Immersive Vanderbilt Experience (DIVE) boot camps
College Halls
Nearly half of undergraduate students now live in residential colleges
New E. Bronson Ingram College Hall to open fall 2018
FutureVU discussions held on future College Hall projects
Educational Technologies
113 faculty, staff and students served on 10 committees
18 grants totaling $45,647 awarded through the Vanderbilt Institute for Digital Learning's Innovation Grant Program
4,800 downloads of Leading Lines podcast
9 digital scholarship workshops hosted by the Jean and Alexander Heard Library
16 MOOCS offered involving 23 faculty members and reaching 256,574 learners