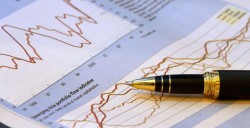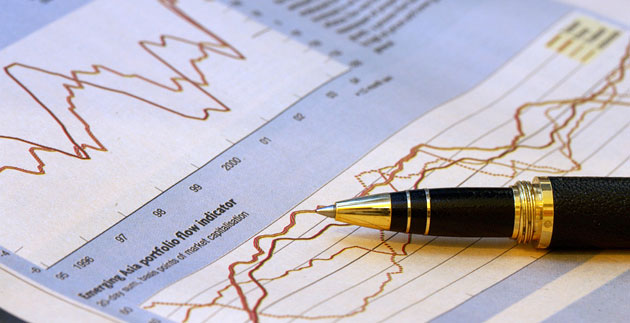 The Vanderbilt Recreation and Wellness Center presents "Take the First Step to Investing" with Brock Goodwin, a retirement planner with Fidelity Investments, from noon to 1 p.m. Thursday, Sept. 7, at Medical Center East, Room 8380B.
Join Goodwin as he presents information on key investment concepts, the workplace savings plan and how to identify your investment approach. This presentation will offer education for all, including experienced investors, as Goodwin will cover a variety of topics related to assets allocation and asset types.
Goodwin has more than six years with Fidelity Investments. He was previously a senior relationship manager for Fidelity's personal investing group. He is an investment adviser representative, registered securities representative and licensed insurance representative.
The Life Phase Series is sponsored by the Vanderbilt Recreation and Wellness Center and is open to the Vanderbilt community.
Contact: Marilyn Holmes, (615) 343-2638
marilyn.c.holmes@vanderbilt.edu