Media Inquiries
Latest Stories

The eighth annual concert benefiting Vanderbilt's Shade Tree Clinic will be presented Saturday, Sept. 2, by the Blair School of Music and Blair alumnus Dean Whiteside, BMus'10, a conducting fellow of the New World Symphony. Shade Tree, a free medical clinic run by Vanderbilt medical students and volunteers, has been caring for uninsured patients in East Nashville since 2004.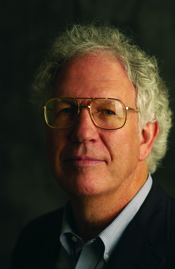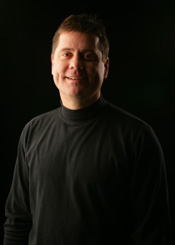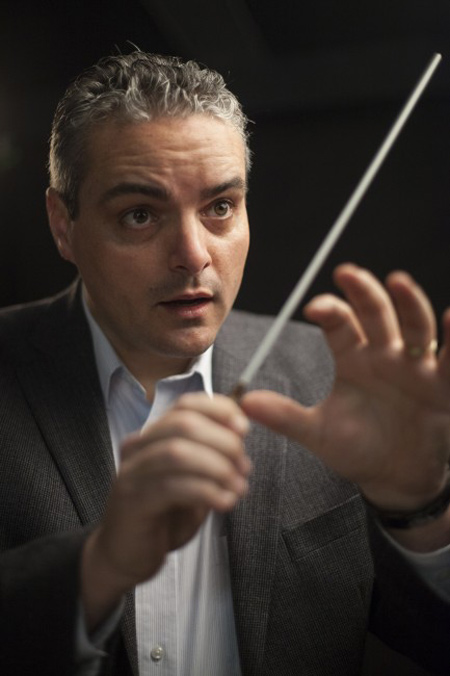 The performance, sponsored by Vanderbilt University School of Medicine, will be in Ingram Hall at the Blair School, 2400 Blakemore Ave., beginning at 8 p.m. A reception with desserts will follow the concert.
This year's program features performances by Craig Nies and the Nashville Sinfonietta, Thomas Verrier and the Vanderbilt Music Academie Ensemble, and Tucker Biddlecombe and the Vanderbilt Chorale.
Dean Whiteside is founder and director of the Nashville Sinfonietta, which brings together Blair School musicians and their Nashville Symphony colleagues. For this outing, Whiteside wanted to spotlight Blair's talented faculty performers as featured soloists. Performances will include Franz Liszt's Piano Concerto No. 1 featuring Nies, a pianist; Samuel Barber's Knoxville: Summer of 1915, with soprano Amy Jarman; The Passing of the Year by Jonathan Dove, featuring the Vanderbilt Chorale; and the North American premiere of Claudio Gabriele's Zobeide for chamber ensemble, performed by the Vanderbilt Music Académie Ensemble and conducted by Verrier. See the poster below for more information.
Admission is free, and donations will be accepted. All proceeds directly benefit the work of the clinic. You may RSVP here.
Every Tuesday evening and Saturday afternoon at the Shade Tree Clinic, medical students and Vanderbilt faculty care for a panel of more than 400 patients with complicated medical problems and social challenges. Because of generous support, the clinic is able to provide its services—including specialty care, hospitalization and medication—without charge. Shade Tree's social work program helps patients with housing, transportation, counseling and medical disability, and the clinic works with Legal Aid of Middle Tennessee and the Cumberlands to provide legal counseling and representation.
This work not only strengthens the neighborhoods of East Nashville, but also teaches student providers how to care for underserved populations. Shade Tree appreciates its longstanding relationships with Neighborhood Health, which provides the clinic's facility, and Vanderbilt University Medical Center, which helps care for patients needing advanced treatment. The clinic also appreciated the many years of support from conductor Dean Whiteside and the Blair School of Music for hosting this annual event.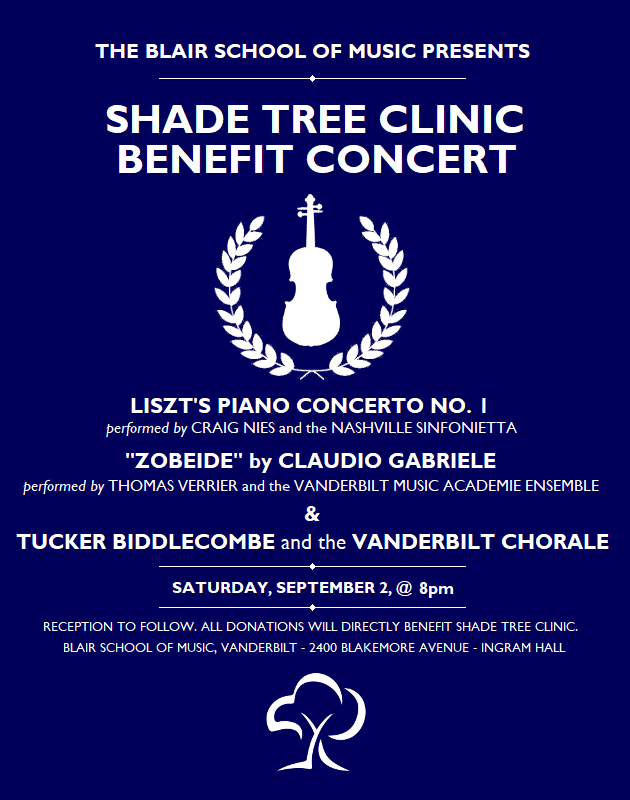 Contact: Dr. Robert Miller