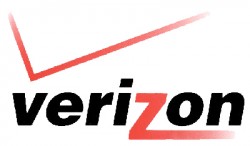 Verizon has reduced its discount for Vanderbilt University employees by 2 percent as the result of a new agreement.
Effective Sept. 1, the company will offer Vanderbilt University employees up to an 18 percent discount on qualifying plans. The standard Vanderbilt University employee discount will be 15 percent, and employees can receive an additional 3 percent discount by enrolling in Verizon paperless billing to receive the full 18 percent discount.
Previously, Verizon offered university employees up to a 20 percent discount, calculated by adding the 3 percent paperless billing discount to the standard 17 percent.
In July, Verizon notified individuals who are already part of its discount program about this update. No action is required by university employees.
To learn more, visit VUIT's cell phone information page.