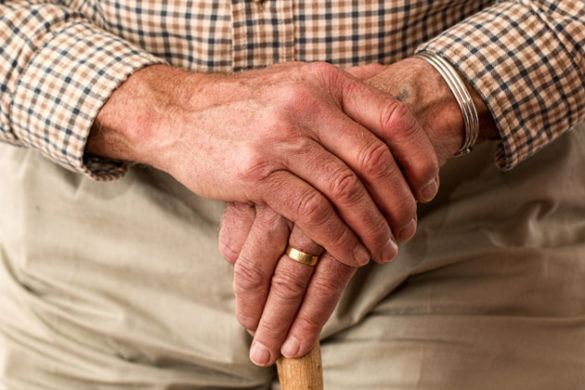 Caring for loved ones as they get older while keeping sight of your own financial goals can sometimes be overwhelming. Fidelity invites you to join the "Role Reversal: Taking Care of Older Loved Ones" webcast, which will explore the financial impact that caring for older loved ones can have and how to address your needs while helping those you care for most. Register today at Fidelity.com/LovedOnes.
"Role Reversal: Taking Care of Older Loves Ones" will be offered at the following times:
Tuesday, Aug. 15
Noon
Wednesday, Aug. 16
3 p.m.
Fidelity offers a variety of online learning resources for employees at all life stages, including webcasts, webinars and on-demand web training. You also can find articles, tools, calculators and other resources on Fidelity NetBenefits®. If you'd prefer to get one-on-one guidance, you can schedule a session by calling (888) 766-6813 or by scheduling an appointment at getguidance.fidelity.com.
Questions? Contact Fidelity at (888) 766-6813.