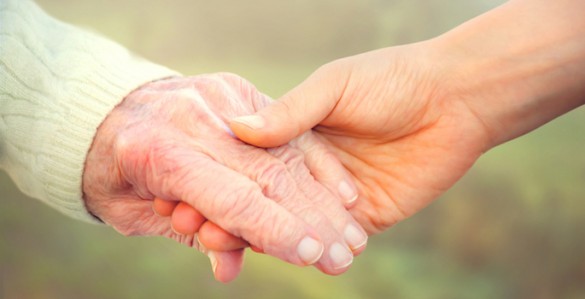 Caring for an aging loved one can be deeply rewarding and extremely stressful. Often, the stress is caused by our interactions with other family members who do not understand our perspective. Join Gretchen Napier, CEO of LifeLinks Care Management and Advocacy, as she shares tips for avoiding the potholes of family dynamics. This session of the Boomers, Elders and More series is scheduled from noon to 1 p.m. Wednesday, Aug. 16, in Light Hall, Room 431.
Napier will share how we all play different roles as caregivers. Better understanding ourselves and other family members can ease the stress. Learn more about the differences between the following types of caregivers, as well as strategies for bridging the gaps:
In-town and out-of-town caregivers
Rational and emotional caregivers
Informed and uninformed caregivers
For more information, contact Stacey Bonner at stacey.l.bonner@Vanderbilt.Edu or 615-936-1990.