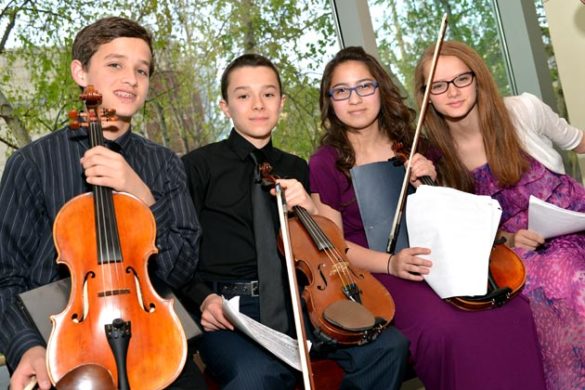 New students of all ages are welcomed at Vanderbilt's Blair School of Music.
Play an instrument, sing in a choir, play and dance at Kindermusik classes, or study songwriting, music theory or history. Piano lessons are fun for kids as young as 3 years, and Suzuki violin starts at age 4. More than 800 children, youth and adults participated in folk, jazz and classical music at Blair last semester.
For more information, download the course brochure, visit the Blair website, or call (615) 322-7651 to start playing today.