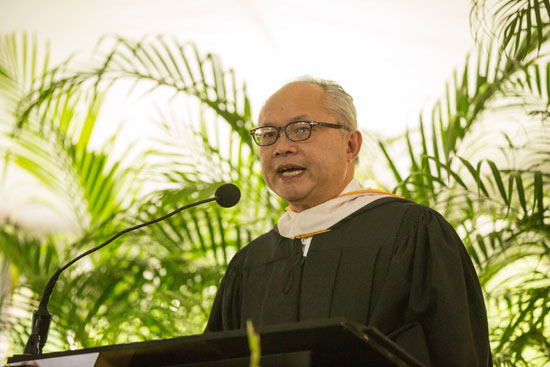 Visual artist Mel Chin named Distinguished Alumnus
Visionary conceptual and visual artist Mel Chin was named as Peabody's Distinguished Alumnus and addressed graduates at Commencement. Chin graduated from Peabody with a bachelor of arts in 1975. His art is inspired by political and social dilemmas. As a sculptor, he has pioneered new forms of environmental art by addressing issues of habitat devastation, restoration and sustaining the planet's biodiversity. His art has been featured in the 2016 PBS series Art in the Twenty-First Century. In April 2018, he will have a major survey exhibition at Queens Museum while concurrently presenting multiple installations throughout New York City. Chin lives in North Carolina with his wife, Helen Nagge, who graduated from Peabody in 1976.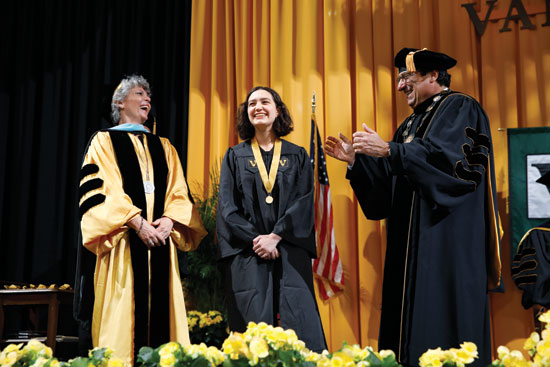 Heyano named Founder's Medalist
Lauren Somers Heyano was Peabody's Founder's Medalist. She graduated with a bachelor of science. Heyano, from Anchorage, Alaska, participated in volunteer work and other learning opportunities that focused on social justice, health and education. She founded the Vanderbilt Association of Introverts, a student organization dedicated to appreciating and exploring introversion. She came to Vanderbilt as a Cornelius Vanderbilt Scholar and graduated with a major in child studies. A first-generation college graduate, she has returned to her home state of Alaska to pursue opportunities in writing and in the nonprofit sector.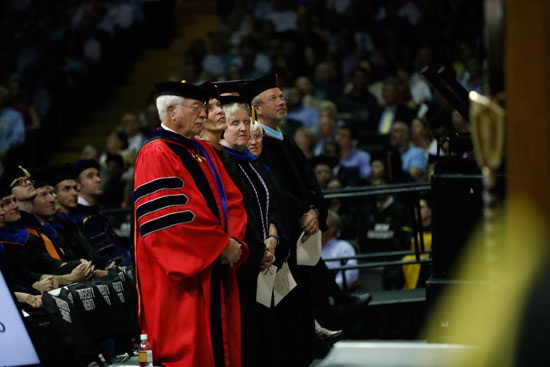 Emeriti faculty honored
At Commencement, retiring Peabody faculty members were honored for their years of service and were bestowed the title of emeritus or emerita faculty: John M. Braxton (leadership, policy and organizations), Paul A. Cobb (education), Dale Clark Farran (education), Ted S. Hasselbring (special education), Craig Anne Heflinger (human and organizational development), Richard Lehrer (teaching and learning), Leona Schauble (education) and Virginia L. Shepherd (education).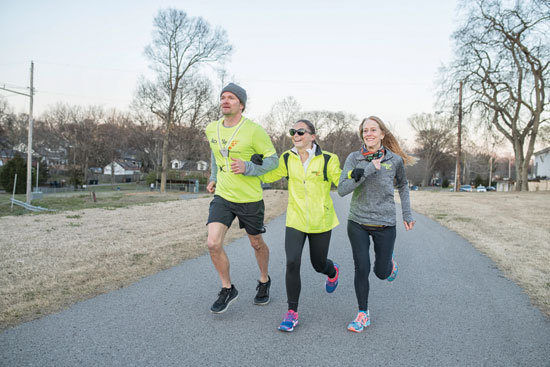 Remarkable senior conquers challenges, inspires others
Stephanie Zundel, a child studies major, graduated with her class, her service dog Marley by her side. Zundel lost her sight at age 3, but the New Jersey native was always determined to keep up with her siblings and friends. She took up karate and later marathon running with a human guide provided through Achilles International. Last fall, she ran in the New York City Marathon and qualified for the Boston Marathon, which she ran this past spring. Zundel will return to campus this fall to pursue a graduate program in school counseling.