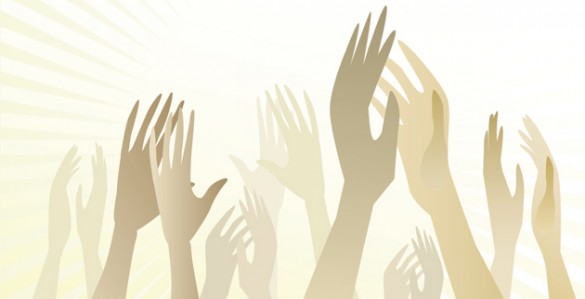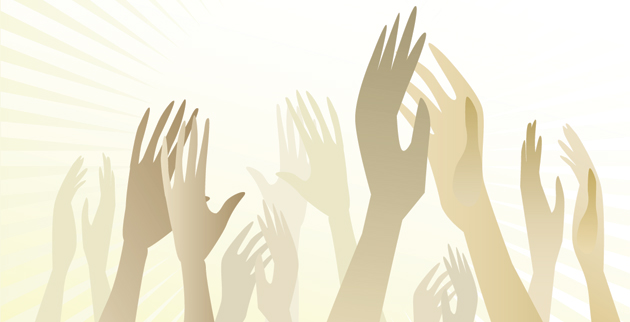 Rocky Alvey, director of Vanderbilt Dyer Observatory, participated in the NASA Langley Centennial Tribute held at Langley Air Force Base and Christopher Newport University's Ferguson Center for the Arts in Virginia in May. Alvey and singer-songwriter Beth Nielsen Chapman presented selections from their Grammy-nominated children's album The Mighty Sky in a live stream on NASA's Digital Learning Network.
Michael Kurek, associate professor of composition, debuted his latest album, The Sea Knows, at No. 1 on Billboard Magazine's Traditional Classical chart.
Vesna Pavlović, associate professor of art, is included in the exhibition Tito's Bunker at the Württembergischer Kunstverein Stuttgart (Germany) with her photographic installation "Fototeka," which features black-and-white images of former Yugoslav President Josip Broz Tito's travels around the world from 1945 to 1979. In addition, Pavlović has been awarded a George A. and Eliza Gardner Howard Foundation Fellowship for 2017-18 for her "Art History Archive" project, which explores the archive of art history slides she has been collecting over a number years. Two of Pavlović's "Art History Archive" photographs are currently on view in the Delta Sky Club at Hartsfield-Jackson Atlanta International Airport.
A special number of the Spanish literary and cultural journal Hipogrifo (5.1, 2017) has been published in homage to Francisco Ruiz Ramón, Centennial Professor of Spanish, Emeritus, who died in January 2015. The volume was edited by Luciano García Lorenzo and contains 30 essays. The contributors include two of Ruiz Ramón's colleagues in the Department of Spanish and Portuguese, Edward Friedman, Gertrude Conaway Vanderbilt Professor of Spanish, and Andrés Zamora, associate professor of Spanish, and Ruiz Ramón's former student at Vanderbilt, Martha García, associate professor of Spanish at the University of Central Florida. Ruiz Ramón was an eminent scholar in the fields of early modern and contemporary Spanish theater. After his retirement from Vanderbilt in 2002, he remained active as a researcher and lecturer.
Melissa Smith, associate director of operations in the Office of Student Financial Aid and Scholarships, received the Tennessee Association of Student Financial Aid Administrators' Distinguished Service Award, the organization's highest honor, at its annual conference in April. Smith has served TASFAA in various capacities over her 20 years as a member and as part of the association's executive board. Karen Hauser, associate director of the Office of Student Financial Aid and Scholarships and TASFAA president for 2016-17, presented Smith with the award.
Mustafa Unal, a postdoctoral research fellow in the Department of Orthopaedic Surgery and Rehabilitation and the Vanderbilt Center for Bone Biology, will receive the 2017 Alice L. Jee Young Investigator Award from the Orthopedic Research Society at the 47th International Musculoskeletal Workshop to be held in Sun Valley, Idaho, in August. Unal is being recognized for his research on advancing Raman spectroscopy for the clinical assessment of bone quality.