Media Inquiries
Latest Stories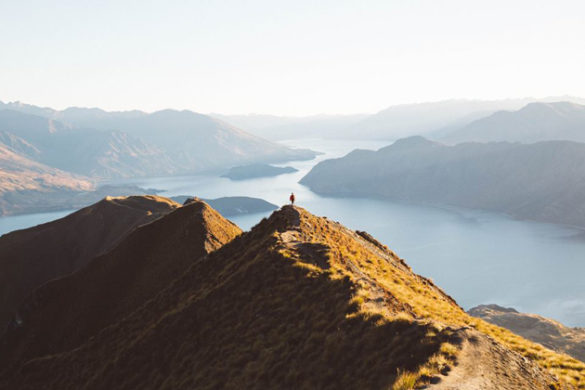 Vanderbilt's Global Education Office, home of the undergraduate study abroad program, has announced the winners of its 2017 photo contest.
Some 285 photos were submitted by Vanderbilt students who participated in study abroad programs during the fall 2016 and spring 2017 semesters. The photos capture landscapes and life in Africa, Asia, Europe, Latin America, Oceania and the Middle East.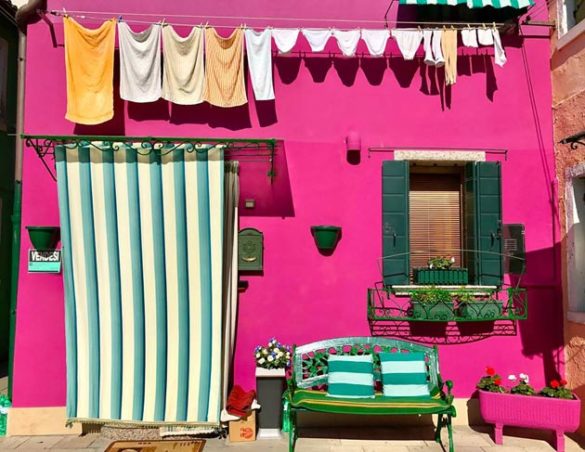 All photo submissions were reviewed by a committee consisting of Vanderbilt Creative Services staff as well as representatives from GEO. The committee selected eight winners based on photo quality, content, aesthetics and diversity in terms of representation of the study abroad regions.
See the eight winning photos >>
The winning photos will be on display at the Study Abroad and Passport Fair scheduled for Aug. 31 in Sarratt Student Center, Room 216/220, and then throughout the 2017-18 academic year in the Board of Trust hallway at the Student Life Center.
See all 2017 GEO photo contest submissions >>
Nearly 500 Vanderbilt undergrads participated in study abroad programs in 2016-17. For more information, visit the Global Education Office website.