What will Vanderbilt look like in 25 years?
Jul. 18, 2017, 7:21 PM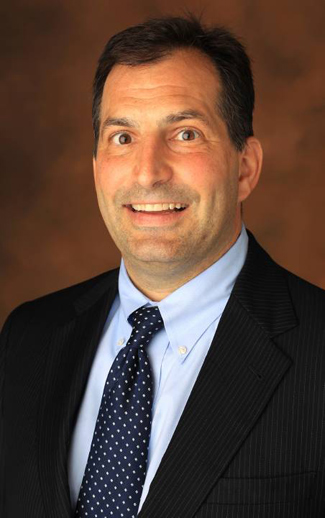 FutureVU is Vanderbilt University's land use initiative to ensure the campus is designed and prepared at every level to support students, faculty and staff in their work to uphold the university's mission and values. The planning process, led by Eric Kopstain, vice chancellor for administration, has begun, and alumni will have opportunities to see firsthand how the campus may change in the next 20–30 years.
Kopstain will lead a FutureVU educational program in Sarratt Cinema on Thursday, Oct. 5, during Reunion Weekend. He is also the featured speaker for upcoming Commodore Classrooms hosted by the Seattle, Birmingham and Memphis alumni chapters.
"This is an exciting time for Vanderbilt. We are a dynamic university in a city that is rapidly evolving," Kopstain said. "Our students, faculty and staff have been deeply engaged in this process, and I look forward to sharing our ideas with alumni this fall."
For more information about campus land use planning at Vanderbilt, visit the FutureVU website.
Learn about the many alumni programs that feature Vanderbilt faculty and leadership on the Lifelong Learning page.