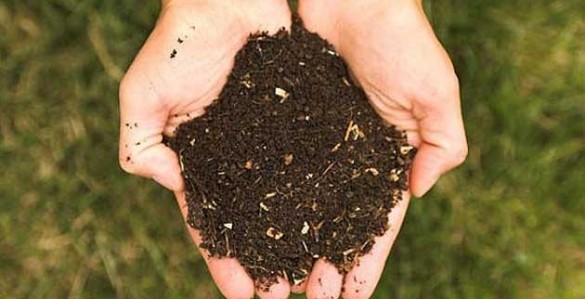 The Vanderbilt Recreation and Wellness Center presents "Fall Gardening and Composting" with Ryan Cooper, an irrigation specialist with the Vanderbilt Grounds department, from noon to 1 p.m. Thursday, Aug. 10, at the VRWC teaching kitchen. The talk is part of the Life Phase Series.
Join Cooper as he presents tips for ensuring a successful fall garden as well as composting techniques. Cooper is a past greenhouse manager for the research branch of the University of Maryland and has served as a speaker at master gardener state conferences.
Feel free to bring your lunch to the Aug. 10 event. A light, healthy salad featuring fresh vegetables and seasonal fruits will be available.
Post a flyer in your work area.
The Life Phase Series is sponsored by the Vanderbilt Recreation and Wellness Center and is open to the Vanderbilt community.
Contact: Marilyn Holmes, (615) 343-2638
marilyn.c.holmes@vanderbilt.edu