Media Inquiries
Latest Stories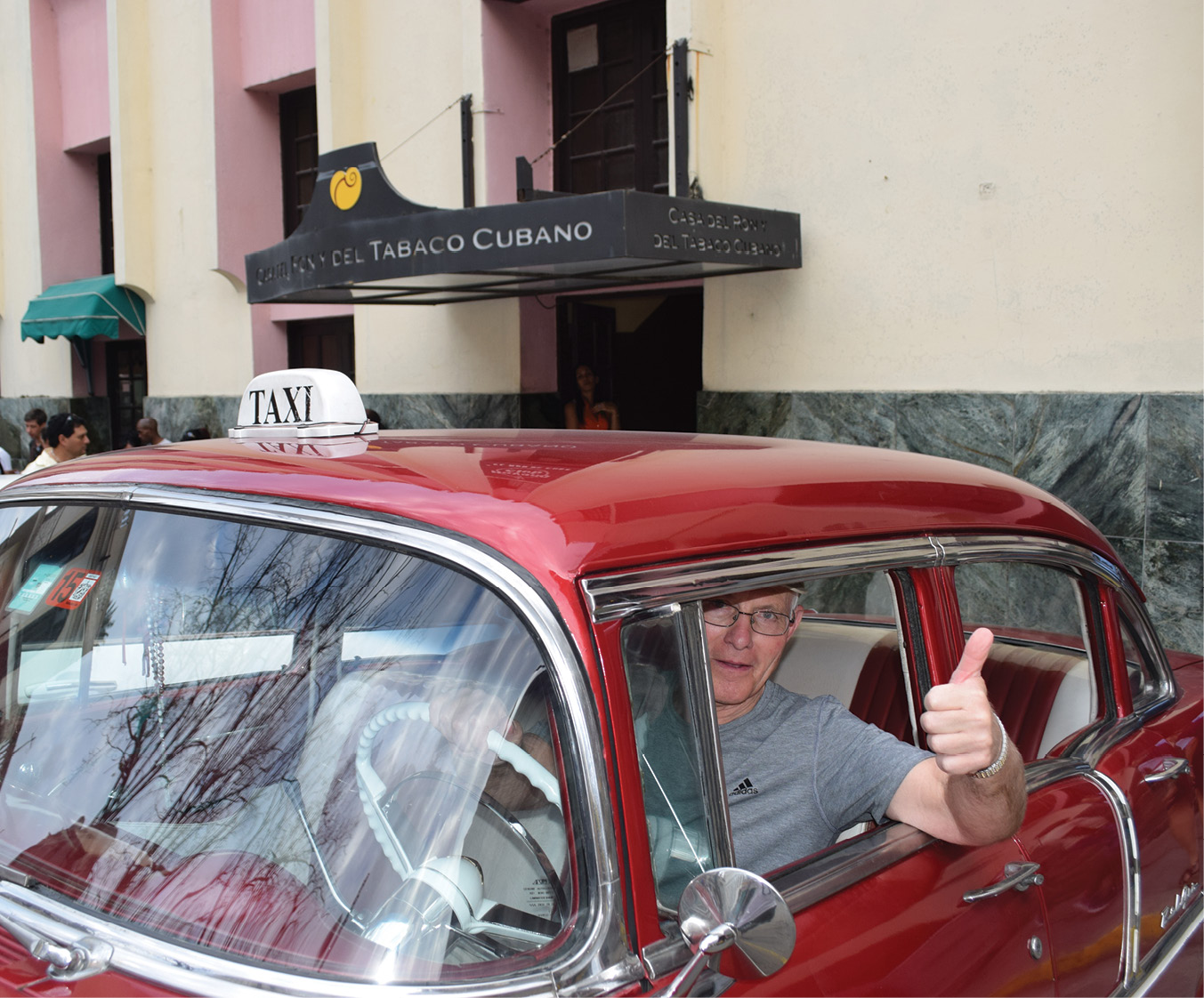 Clair Cramer, JD'73, is completing an impressive bucket list that is fitting of a Commodore.
"I saw a Bengal tiger up close in India's Ranthambore National Park, viewed the Taj Mahal, visited the Temples of Angkor in Cambodia, and cruised through Vietnam's stunning Ha Long Bay," he says. "I admired the classic cars on the streets of Havana and the history of the Plaza de la Revolución. Peru's Machu Picchu and Nazca Lines were just amazing."
Cramer books these experiences with the Vanderbilt Travel Program with confidence, knowing its partner travel companies "are going to be reliable because Vanderbilt has carefully screened them." But it's the learning experiences that really stand out, he says: "You don't really know a country unless you travel—like the way your senses are bombarded by the Delhi heat the second you step off an air-conditioned bus."
Each carefully designed trip offers unparalleled educational opportunities, many with Vanderbilt professors, for an exclusive "beyond the classroom" experience.
Cramer, for example, traveled to Cuba with Frank Robinson, assistant professor of history, and to Peru with Tom Dillehay, the Rebecca Webb Wilson University Distinguished Professor of Anthropology, Religion and Culture.
He says each professor provided a different perspective from the local guides who also accompanied each trip. Dillehay's years of experience at archaeological sites in Peru provided an incomparable experience.
"He had hands-on experience in the field and knew somebody everywhere we went," laughs Cramer. "We went to one of his archaeological digs one day and later saw at a museum one of the pieces he had found. That was very impressive!"
Learn more about the Vanderbilt Travel Program and its exciting destinations at .
—MATT ANDERSON
---