Media Inquiries
Latest Stories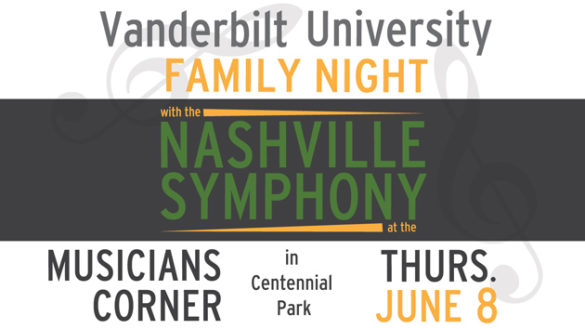 What better way to spend time with family and friends on a summer evening than by listening to live music?
On Thursday, June 8, Employee Appreciation's Vanderbilt Family Night with the Nashville Symphony will feature an enchanting evening of music at Centennial Park, including familiar selections such as John Williams' "Raiders March" from Raiders of the Lost Ark.
Activities begin at 5 p.m. with Nashville singer-songwriter Brooke Waggoner and other to-be-announced guests. The Nashville Symphony will begin its performance at 7:30 p.m.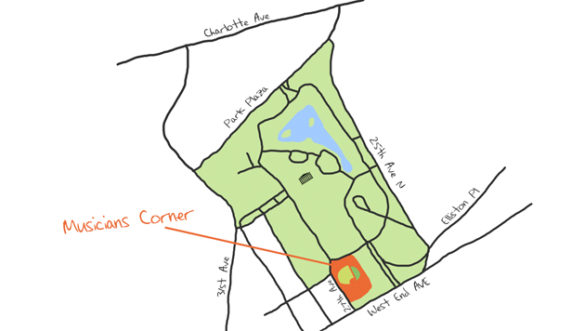 The event will take place at the Musicians Corner in the southwest area of Centennial Park. (This year's performance will not be at the band shell.)
Food trucks will be on hand, so bring your appetite. Hang out with family at the Musicians Corner Kidsville before the performance. Be sure to bring a blanket or lawn chair; early birds get the best spots!
Visit the Employee Appreciation website, or email employeeappreciation@vanderbilt.edu for more information.