24th Avenue South to close for paving
May. 17, 2017, 1:42 PM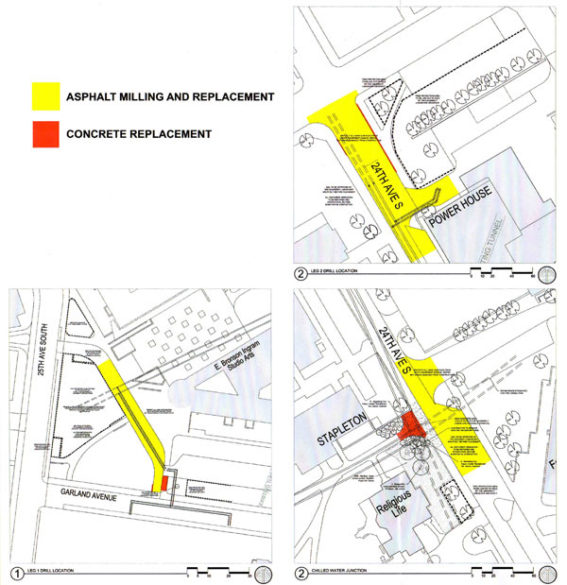 24th Avenue South is scheduled to close the week of May 21 for a paving project.
The asphalt on portions of 24th Avenue South near the Vanderbilt Power House will be milled and replaced May 21-25. In addition, the concrete turnaround in front of the E. Bronson Ingram Studio Arts Center will be replaced. Lots 63 and 11 also will be closed during this time.
This work marks the final step in the Power House's Chilled Water Expansion Project.