Twenty-nine projects have been selected to receive seed grants to support pilot research or developmental projects on equity, diversity and inclusion. The Office for Equity, Diversity and Inclusion awarded the grants, with support from Chancellor Nicholas S. Zeppos and Provost and Vice Chancellor for Academic Affairs Susan R. Wente.
William Robinson, associate professor of electrical engineering and associate dean in the School of Engineering, and Ebony McGee, assistant professor of diversity and STEM education, were among the recipients for their proposal titled "A National Survey of Black Faculty in Engineering and Computer Science to Quantify the Negative Effects of Racialized Experiences in Academia."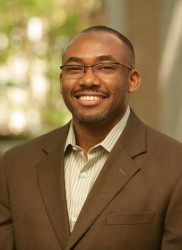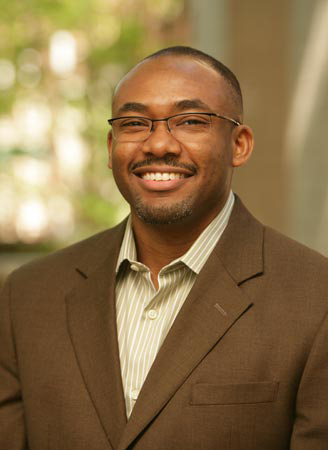 "Ebony and I are extremely delighted to be awarded seed funding from the Office for Equity, Diversity and Inclusion," Robinson said. "This funding will enable a national survey of black faculty in engineering and computer science to understand the extent to which race-related stress has impacted their career trajectory.
"At a time when institutions of higher education are examining their climates and making strides to become more inclusive, we especially need insight to mitigate the negative race-related experiences that can limit the participation of traditionally underrepresented groups in science and engineering," he said.
An invitation for proposals was extended to staff, faculty and students in March for small seed grants in the amount of $1,000–$10,000, available for immediate use through June 30, 2017. See the full list of awardees on the EDI website.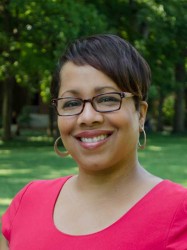 Another grant was awarded to Leslie Kirby, principal senior lecturer and director of the Peabody Scholars Program, and Monique Robinson-Nichols, associate dean for students and equity, diversity and inclusion at Peabody College of education and human development. They teamed up for a proposal titled "Cultural Competence Through Communication."
"The grant will support the inaugural RACE Mentoring conference, with the goal of increasing the Ph.D. pipeline for people of color, assisting doctoral candidates, successful completion, increasing faculty of color's scholarly publications and presentations, and most significantly, increasing the number of tenured faculty of color," Robinson-Nichols said.
Final reports regarding the seed grant projects will be submitted to the Office for Equity, Diversity and Inclusion in fall 2017.