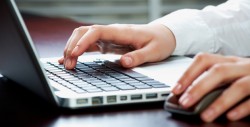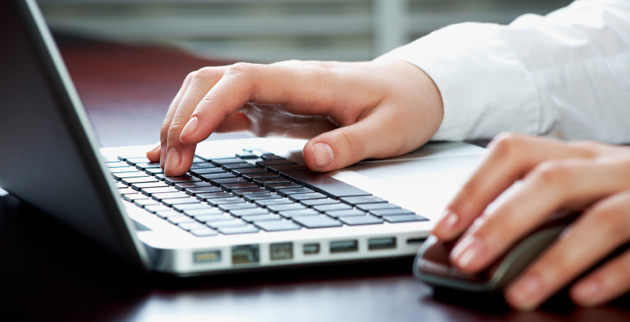 The VU1File share service will not be available from 6 to 11 a.m. on Sunday, May 21, while Vanderbilt IT performs maintenance. Many university users utilize this service to store files on the server via mapped drives. Once maintenance is complete, users will be able to access those folders within mapped drives and should not need to make any changes.
VUIT will contact departments individually to coordinate testing efforts for applications that rely on a connection to the VU1File service.
VUIT also will patch other university applications on May 21, and impacted systems may experience downtime. Business areas will communicate any downtime to users and will set up a maintenance notification page to let users know if a system is down.
For more information or to report issues, contact VUIT at (615) 343-9999.