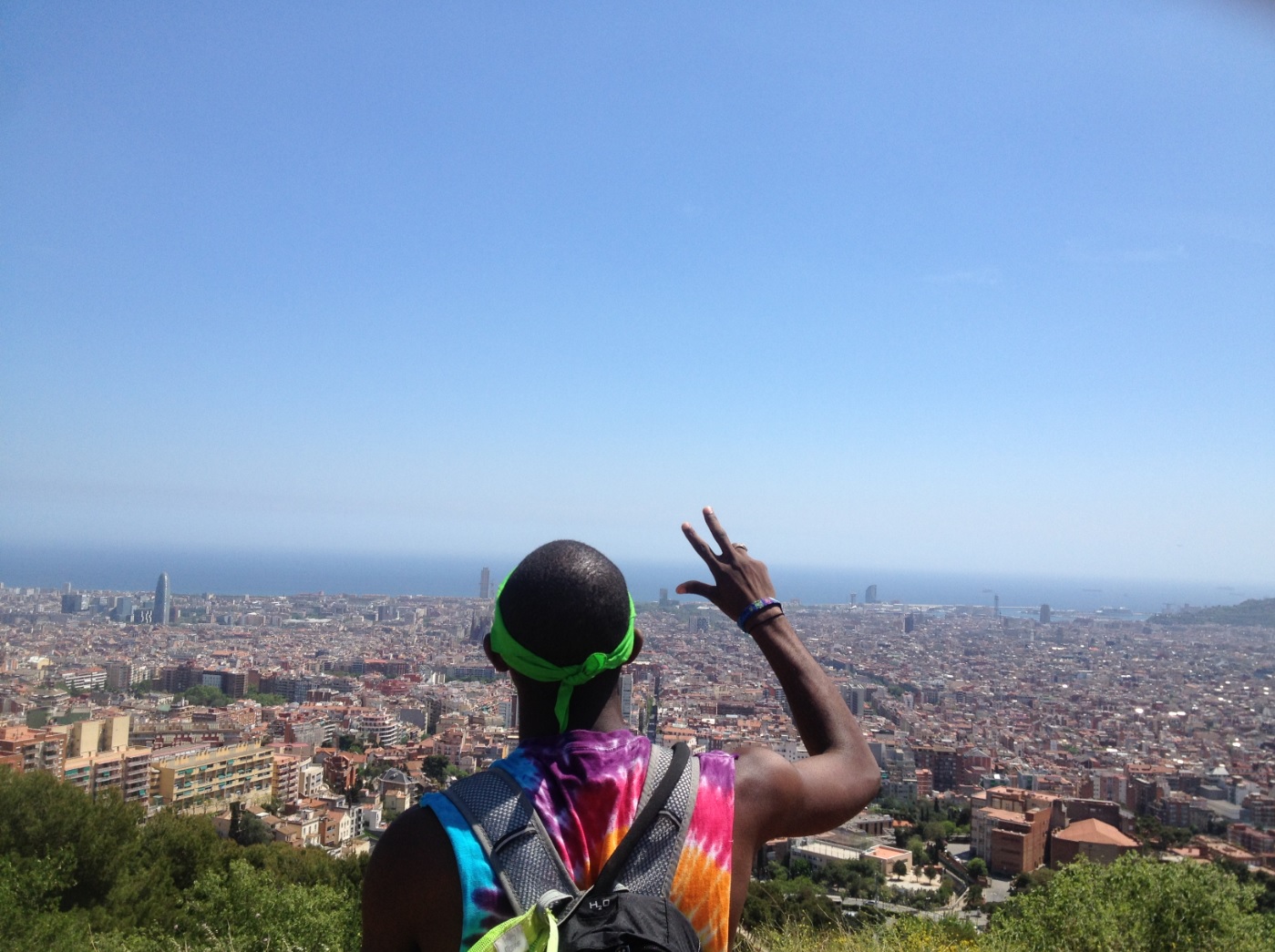 The Global Education Office has awarded 41 scholarships to students for the purpose of studying abroad during the 2017 summer or Maymester terms. These scholarships are funded through the Office of the Provost and University donors, and enable students to earn Vanderbilt credit at approved programs across the world. Faculty committee members select student recipients based on the criteria of academic merit and short-answer quality.
Annual study-abroad scholarship opportunities include:
The Global Summer Fellowship
The Martha Louise Scott Easley Study Abroad Travel Scholarship
The Study Abroad Discretionary Fund
The Kojaian Global Fellowship
The Sandra and Roger Deromedi International Service Learning Scholarship
The Schloss Family Study Abroad Fund
Congratulations to the following recipients!
Madeline Allen, New Zealand
Shelby Aughtman, France
Deanna Bradley, France
Tianna Briese, Switzerland, Italy
Andrea DeFreese, Switzerland, Italy
Ellen Dement, France
Ismail Ercan, Peru
Gabrielle Grys, Austria, Czech Republic
[Name withheld], Switzerland, Italy
Quinn Harris, Spain
Philipp Hauser, Germany
Mark Hines, Switzerland, Italy
Corbin Hooker, Australia
Christopher Huerta, England
Garrett Lappe, Russia
Jordann Lewis, Spain
Ja Shen Lo, Spain
Liya Mammo, France
Lauren McCabe, Peru
Evan Miranda, Austria, Czech Republic
Sophia Moak, France
Reel Mustafa, Switzerland, Italy
Sarah Nash, Russia
Maris Paden, Switzerland, Italy
Bonnie Pang, Russia
Katelyn Parcelli, Italy
Abby Perry, Russia
Dylan Reilly, Austria, Czech Republic
Rachel Rios, Peru
Mathias Schreiner, Russia
Sydney Smart, France
Virginia Sooter, France
Anne Swanson, Switzerland, Italy
Jewelle Vernon, South Africa
Cynthia Vu, Italy
Katherine Weaver, Switzerland, Italy
Zane Weltman, Peru
Rachel Wilson, Australia
Hannah Yoo, France
Rita Yosief, Italy
Andrea Zhang, France
For more information about study-abroad funding, please go here.