Media Inquiries
Latest Stories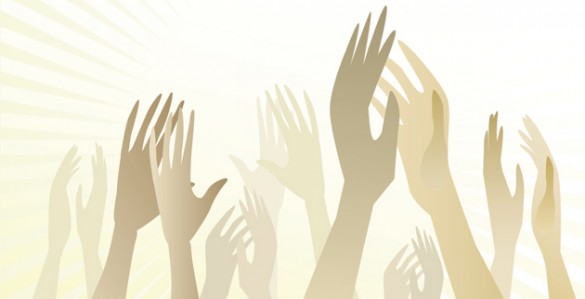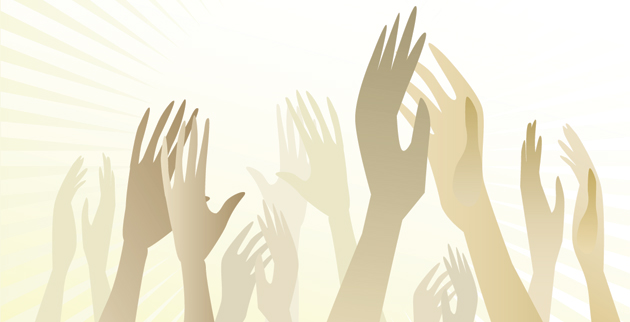 Anthony Azama, BS'98 and a former Commodore football player, has been named the John M. Schael Director of Athletics at Washington University in St. Louis.
Robert Barsky, professor of French and comparative literature, Jewish studies, law, English, and European studies, has been selected by The Rockefeller Foundation as an academic writing fellow at the Bellagio Center in Italy. Barsky plans to do the fellowship in March 2018, working on his project "Migrant Interactions with Host Country Officials: Communication, Policy and Law on the Front Lines."
Two Vanderbilt postdoctoral fellows and a School of Medicine student were invited to compete as finalists at the National Young Investigators Forum as part of the National Kidney Foundation's Spring Clinical Meeting in Orlando, Florida. Jiun-Ruey Hu, a fourth-year medical student, placed first in the Clinical Science category for his research on the serum metabolome and all-cause mortality in chronic kidney disease. Jessica Overstreet, a postdoctoral research fellow in the Division of Nephrology, placed third in the Basic Science category for her research on the role of the lysophosphatidic acid receptor in EGFR-mediated renal fibrosis. Overstreet works in the lab of Ming-Zhi Zhang and Raymond Harris. Stellor Khodo, a postdoctoral research fellow in the Division of Nephrology, presented his research on deletion of the TGF-β receptor in the proximal tubule and the response to chronic renal injury. Khodo works in the lab of Leslie Gewin.
The Peabody IRIS Center has received the ACRES 2017 Exemplary Program Award for Educational Technology. Presented by the American Council on Rural Special Education, the ACRES award recognizes the positive impact the IRIS Center has on education in rural communities.
Carol Swain, professor of political science and of law, has received the 2017 Distinguished Alumni Award from Virginia Western Community College.
Jeffrey Wise, a sophomore and research assistant in the Department of Hearing and Speech Sciences, has been named to the Student Academy of Audiology Board of Directors for 2017-18. The SAA is the national student division of the American Academy of Audiology that serves as a collective voice for students and advances the rights, interests and welfare of students pursuing careers in audiology.