Vanderbilt University Chancellor Nicholas S. Zeppos interviews Janette Sadik-Khan, one of the world's leading voices on urban transportation policy, on his podcast, The Zeppos Report.
Zeppos and Sadik-Khan discuss the evolution of her career, the keys to her work in transforming New York City streets, and her vision for taking these lessons to the streets of Nashville and cities around the world.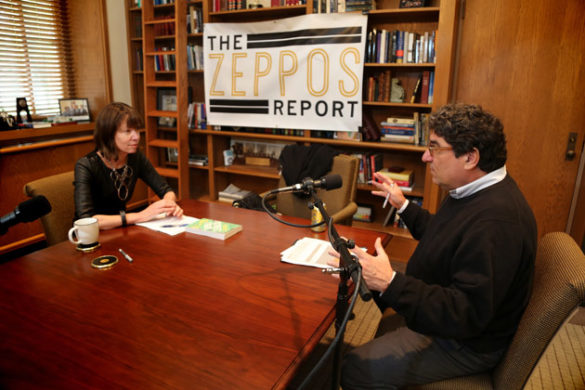 Sadik-Khan served as commissioner of the New York City Department of Transportation from 2007 to 2013. As commissioner, she led the transformation of New York City streets in the five boroughs, including pedestrian zones in Times Square, high-performance buses and a 6,000-cycle-strong bike share.
Sadik-Khan currently serves as a principal at Bloomberg Associates, a philanthropic consultancy established by former New York City Mayor Michael R. Bloomberg that advises mayors around the world to improve the quality of life for their residents. She is the co-author with Seth Solomonow of the 2016 book Streetfight: Handbook for an Urban Revolution.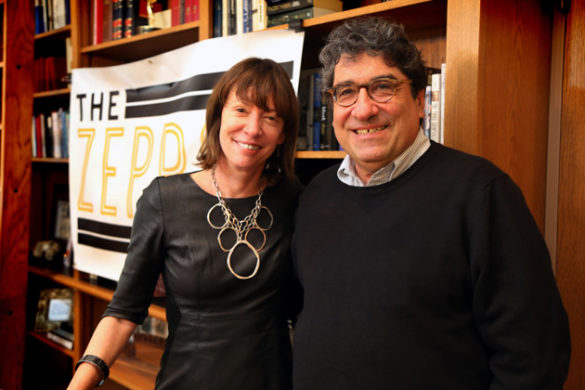 Sadik-Khan joined Zeppos during an April 6 visit to Nashville, where she was the keynote speaker at the Nashville Civic Design Center's inaugural Living the Plan breakfast.
The podcast is available on SoundCloud, Stitcher, Google Play, iTunes, YouTube and The Zeppos Report website.