Vanderbilt Recreation and Wellness Center pool temporarily closed for repairs
Apr. 15, 2017, 9:07 AM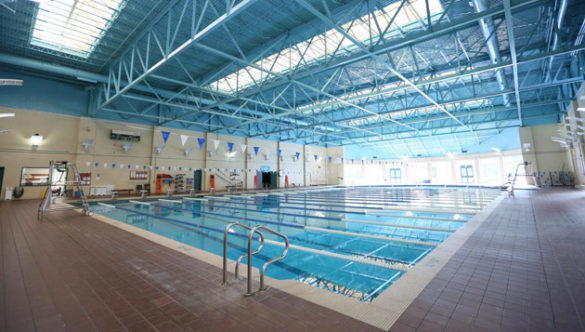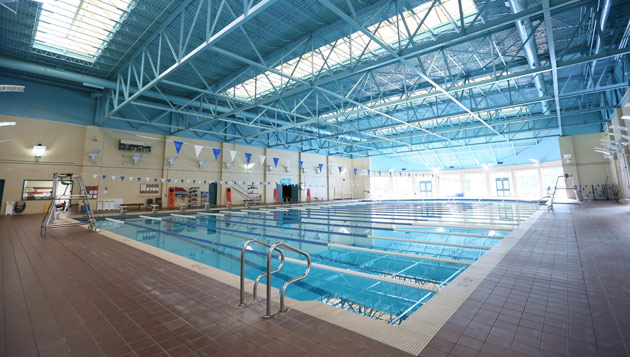 The natatorium at the Vanderbilt Recreation and Wellness Center will remain closed longer than expected due to a substantial repair project to the pool.
After a thorough inspection the week of April 10 identified more improvements needed to the complex, VRWC officials said the natatorium will be closed at least another week, if not more.
"We apologize for any inconvenience this closure has caused our members, but the total repair effort is simply greater than we initially suspected," VRWC Director Kenny Moore said. "We are committed to reopening our natatorium as soon as possible."
VRWC officials said the project includes installation of two new water pumps, an overhaul of the electrical system serving both pumps, and replacement of the auto fill system.
The pool closed April 9 when a malfunction caused significant damage to filtration and circulation systems.
VRWC members are asked to direct any questions or concerns to vrwcmembership@vanderbilt.edu.