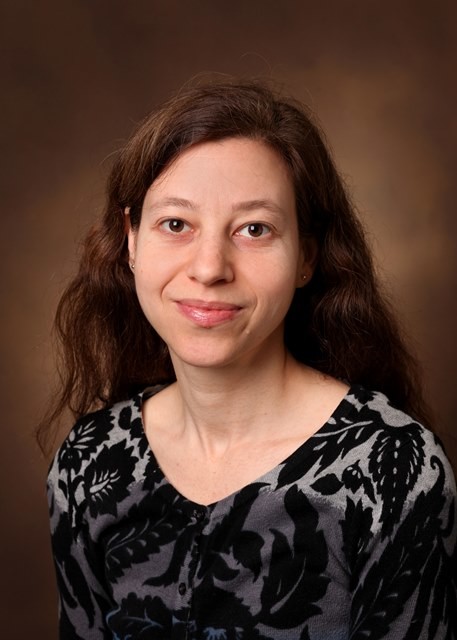 Rachel Teukolsky, an associate professor of English whose research bridges Victorian literature and the visual arts, has received a Summer Stipends award from the National Endowment for the Humanities (NEH) for her current book project.
Teukolsky will travel to London to conduct research at the British Film Institute and the Imperial War Museum for her upcoming book, Picture World: The Aesthetic Life of Images in Britain's Machine Age.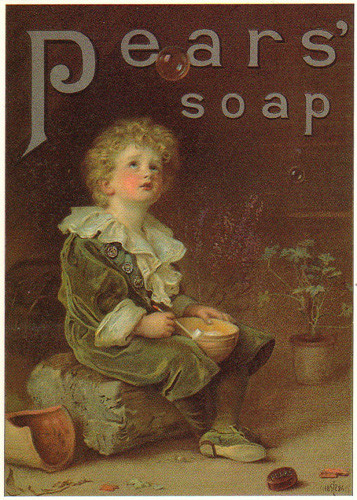 "I am exploring the new visual media of Britain's 19th century—mass-printed photographs, posters, cartoons, advertisements, and war stories with sketches from artists on the battlefield—to demonstrate their widespread influence on Victorian ideas about aesthetics, politics and visual value," Teukolsky said. "This era saw the rise of what we might recognize as the modern media landscape, as machines were used to mass-produce words and images in the thousands, or even millions, of copies."
Typical items found in a Victorian parlor included an illustrated family Bible; a stereoscope, a device similar to a View-Master that converted a double photographic image into a view with the illusion of depth; and cartes-de-visite, small photographic portraits mounted on cards.
She said the mass-produced images of the Victorian era often were intended to be used quickly and thrown away, and have received surprisingly little attention from scholars.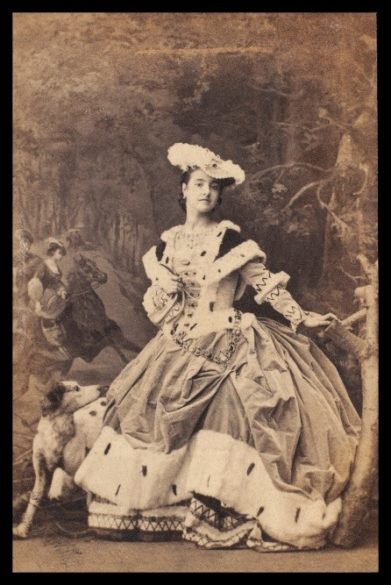 Teukolsky, who joined the Vanderbilt faculty in 2008, double-majored in English and art history at Harvard University. Her first book, The Literate Eye: Victorian Art Writing and Modernist Aesthetics, connected the worlds of images and words by studying 19th-century essays and criticism addressed to the visual arts.
"Picture World extends these interests by focusing more directly on the images themselves, drawn from the archives of Victorian visual culture," Teukolsky said. "Today when we talk about 'new media,' we are often referring to the Internet. We forget that new media has been invented throughout the ages, including the Victorian era."
The NEH Summer Stipends program is highly competitive. Teukolsky's application was among more than 800 received this year, and only 8 percent were funded.