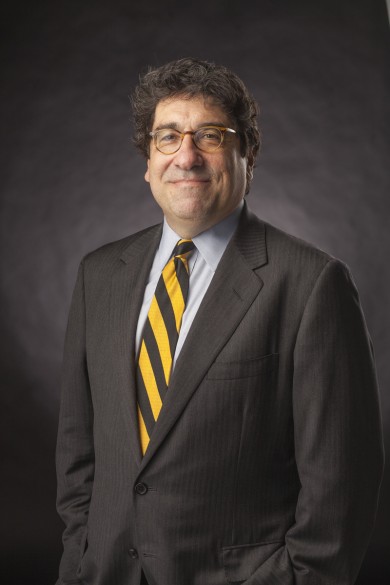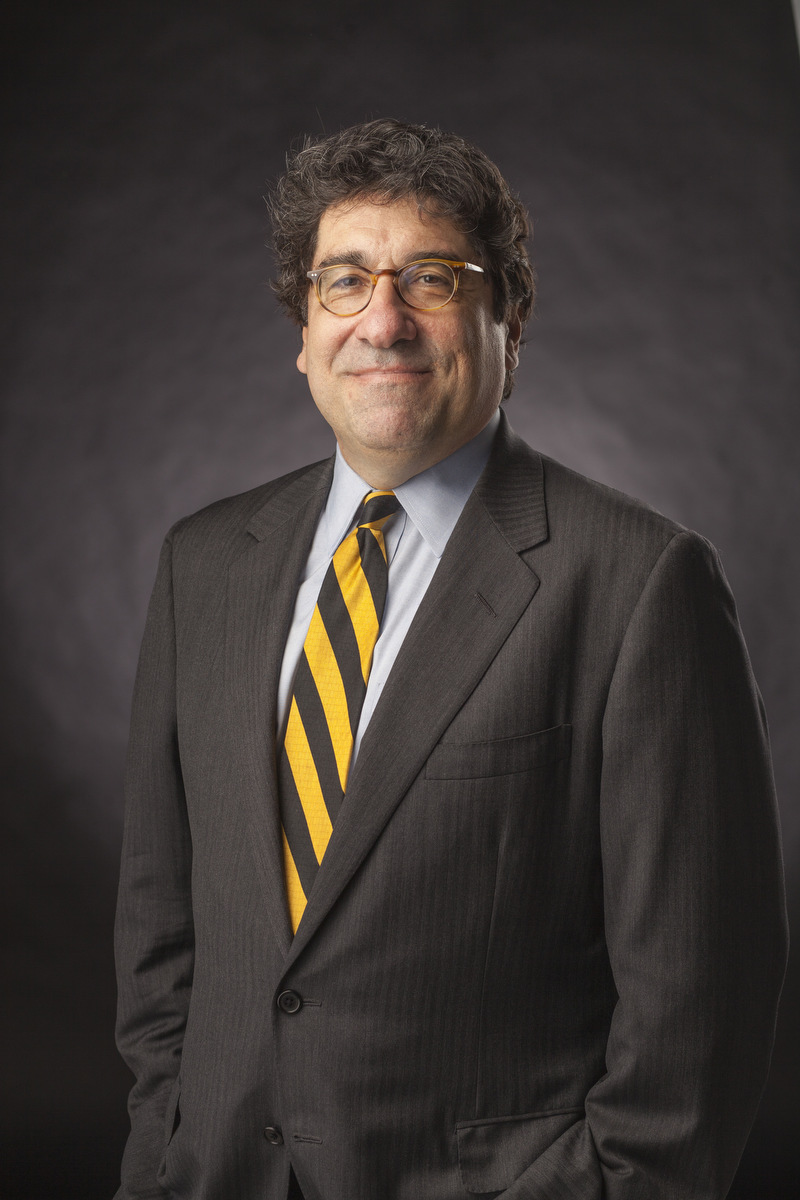 Dear members of our Vanderbilt community,
I write today with important updates regarding the university's equity, diversity and inclusion efforts. In fall 2015, I appointed a committee to examine diversity at Vanderbilt and report to me their insights and perspectives on equity and inclusion within our campus community. I also asked them to recommend ways we can make our university more diverse, inclusive and welcoming. The committee worked over the course of the 2015-16 academic year.
The committee's work was comprehensive, inclusive and detailed, and they produced a report in July 2016. Drawing on the report's assessments and direct feedback from students, faculty and staff, I began working with our senior leadership team, students, the deans, the Faculty Senate, alumni and our Board of Trust to respond to the committee's observations and begin to implement its recommendations and other initiatives. We also began an active outreach into our diverse Nashville community to listen and learn about connecting and partnering with the many institutions and organizations that make our city diverse, inclusive and excellent.
Throughout my work and that of countless others, we have made clear that Vanderbilt's mission of research, teaching and service to humanity cannot be fully achieved unless we create a beloved community that includes everyone equally and provides the opportunity to realize each person's full potential. Diversity of all types supports our mission of learning, teaching and discovery. We must build a community of diversity and trust to engage in the complex, fascinating and transformative work that occurs on the campus of a residential research university of global importance. This diversity and trust are also foundational to the engaged, difficult academic conversations that can occur only on the campus of the very greatest universities. Listening and learning to and with all, in common purpose with a diverse community, will be the true measure of our greatness.
We know our goals, we understand our purpose, and we acknowledge there is hard work to do. I am pleased with our progress, but there is still much work ahead. I encourage you to review the report outlining the steps we have taken together thus far and to visit the Inclusion at Vanderbilt website for additional reports and resources. By working together, we will continue in our pursuit and celebrate every member of this dynamic university.
Sincerely,
Nicholas S. Zeppos
Chancellor
Download the March 2017 Report from the Chancellor on Equity, Diversity and Inclusion