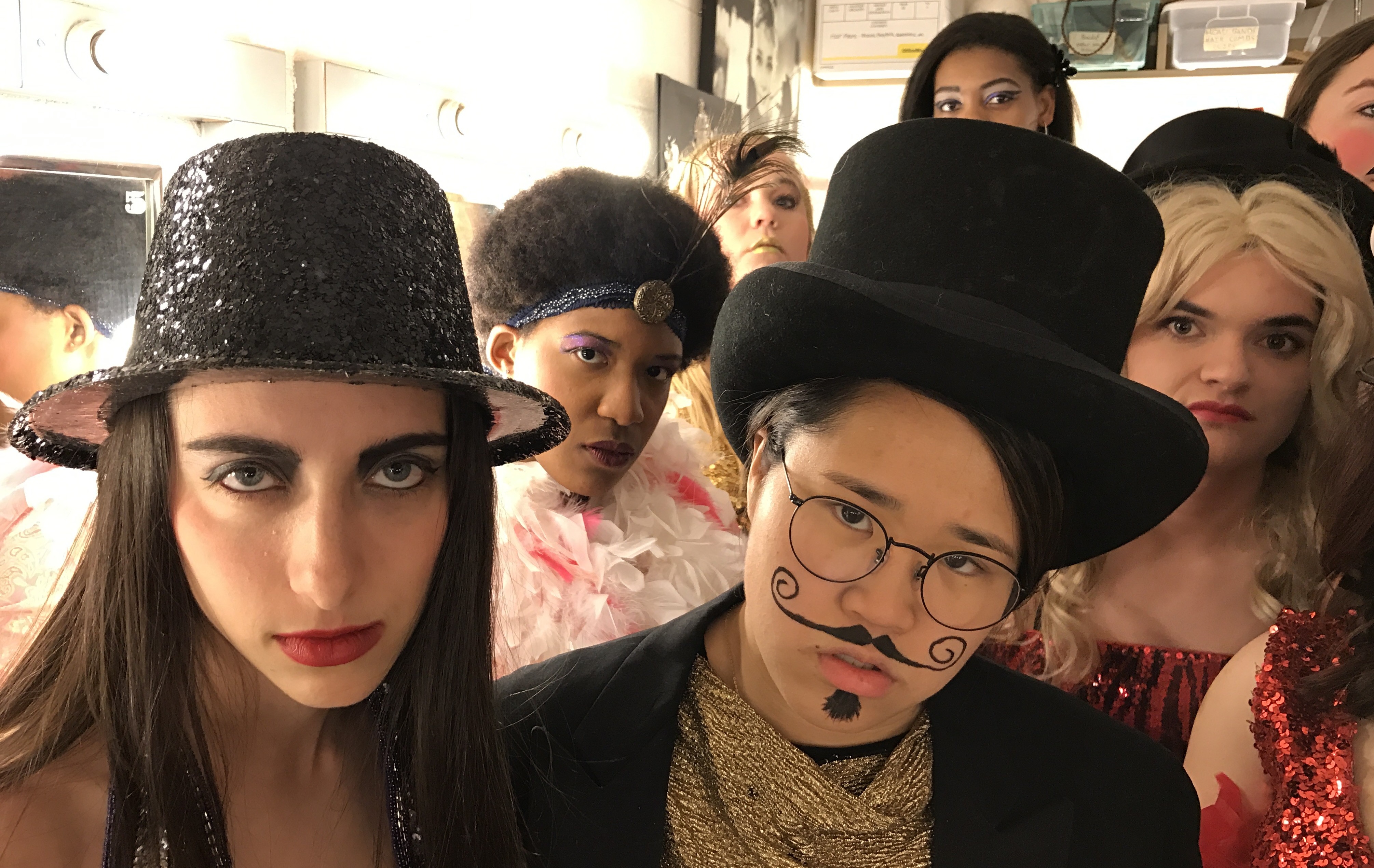 VUTheatre will present an original variety show inspired by early 20th-century European cabaret culture and driven by students' need to give voice to diverse views on gender and sexuality April 13–15.
Vanderbilt Cabaret: Gender Play will be performed in Neely Auditorium from 8 to 9:30 p.m. each evening.
The production is directed by Christin Essin, assistant professor of theatre at Vanderbilt. She has a scholarly interest in cabarets—the underground clubs that became popular in Europe in the late 19th and early 20th centuries and inspired the Broadway musical Cabaret. The clubs were noted for variety shows that "pushed the envelope" in terms of experimental artistry.
"Our students wanted to do a cabaret-style production with their own work," Essin said. "We have created an original show in which the performers can be themselves, instead of being pigeon-holed into specific gender roles."
The ensemble, including the writers, is composed entirely of women, gay men and non-binary students, the latter of which identify as a gender other than exclusively male or female.
"Cabaret Vanderbilt is about giving voice to or amplifying the voices of people who identify as feminist and queer on this campus, and using a cabaret format to do so," Essin said. "[lquote]The students can indulge in a kind of irreverent celebration of who they are while sending a positive, welcoming message to others who feel similarly[/lquote]."
The variety show includes singing, dancing, parodies of Broadway musical numbers, and other comic skits.
One cast member portrays the ghost of Cornelius Vanderbilt, the businessman and philanthropist who gave the initial gift to found the university. "The ghost encourages other performers to stop immediately what they are doing and sing the alma mater, so that they remember they are Vanderbilt students," Essin said. "At the show's conclusion, the students decide to sing the alma mater as themselves, and under their own terms. They are embracing the more inclusive Vanderbilt that we are becoming."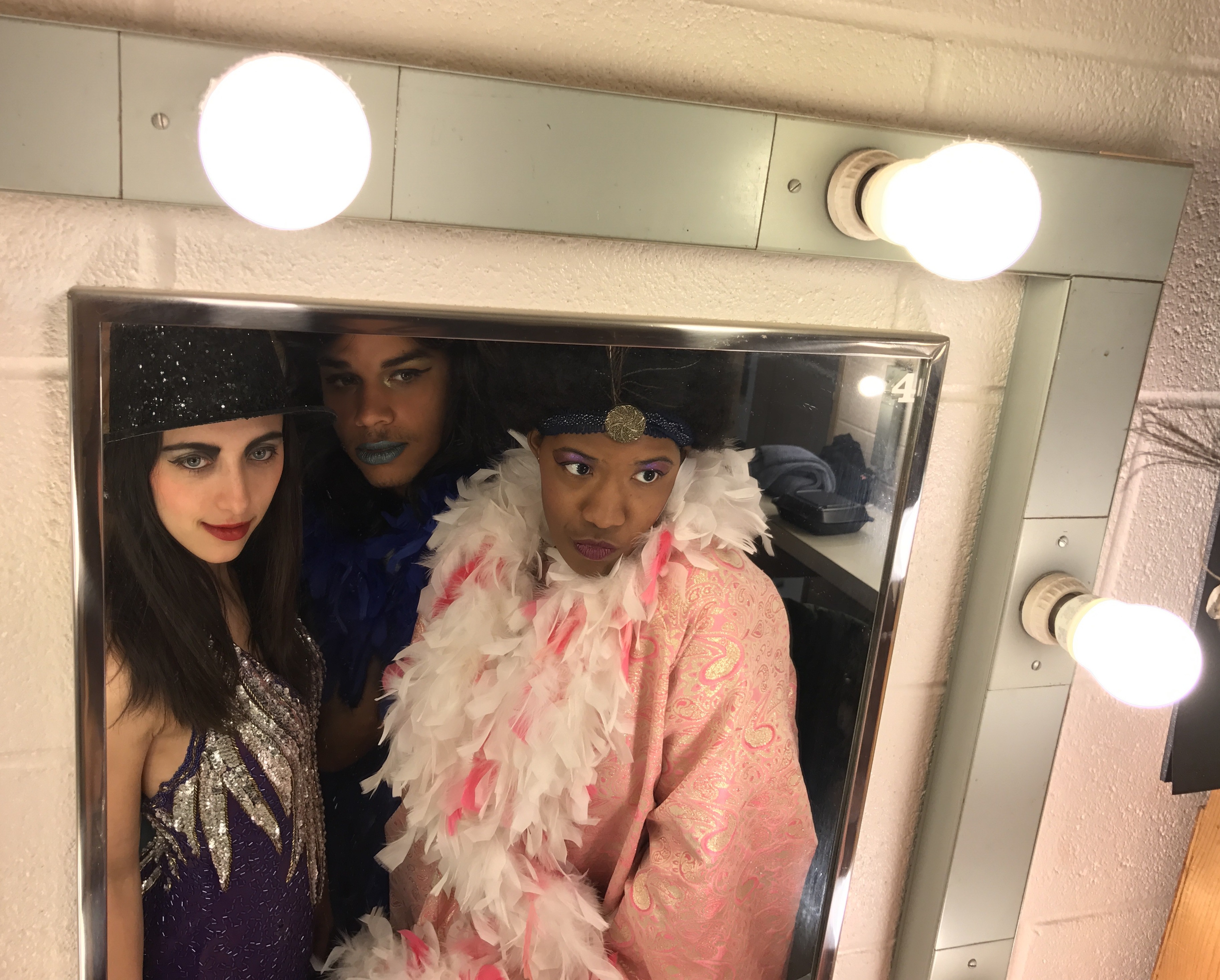 This is VUTheatre's final production for the 2016–17 season. General admission for Vanderbilt Cabaret: Gender Play is $10. Tickets are $7 for Vanderbilt graduate students and free for undergraduates with a Vanderbilt ID. Reserve tickets here or pick them up at Sarratt Box Office.