Update on latest faculty unionization efforts; town hall today
Mar. 30, 2017, 11:20 AM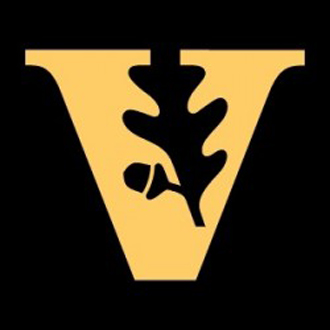 Vanderbilt University reached an agreement with the Service Employees International Union (SEIU) regarding its Feb. 16 petition for a union election of certain non-tenure track faculty. The National Labor Relations Board (NLRB) regional director approved the agreement March 29.
The settlement agreement outlines the Vanderbilt faculty members who would be part of the bargaining unit represented by the SEIU should the union prevail in an election scheduled to take place by mail ballot between April 10 and April 24. The final bargaining unit includes only eligible faculty members in the College of Arts and Science and the Divinity School. Non-tenure track faculty in Peabody College and the Blair School of Music are no longer included in the bargaining unit. Read a message from Provost Susan R. Wente regarding the settlement reached with the SEIU.
Almost immediately after the NLRB regional director approved the Stipulated Election Agreement on March 29, the SEIU filed a petition seeking to represent a group of Blair and Peabody non-tenure track faculty. This new petition seeks to include in a bargaining unit the very same Blair and Peabody faculty members that the SEIU had agreed on March 28 should not be included. Read a message from Wente regarding the new petition filed March 29.
The Faculty Senate will host a town hall meeting to discuss faculty unionization from 3 to 5 p.m. Thursday, March 30, at the Law School's Flynn Auditorium. All faculty are invited to attend.
For more information about faculty unionization, visit the Office of the Provost's website.