Media Inquiries
Latest Stories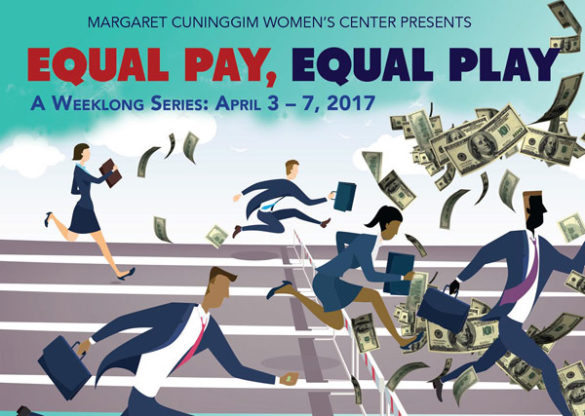 Vanderbilt Women's Basketball Head Coach Stephanie White and Associate Coach Carolyn Peck will lead a discussion as part of the Margaret Cuninggim Women's Center's weeklong celebration of Equal Pay Day.
"Equal Pay, Equal Play: A Discussion with Vanderbilt Women's Basketball Coaches Stephanie White and Carolyn Peck" is scheduled for noon on Friday, April 7, at Sarratt Student Center, Room 216/220. Sharon Shields, Peabody College associate dean for professional education and professor of the practice of human and organizational development, will moderate the discussion. All are invited to attend, and lunch will be provided.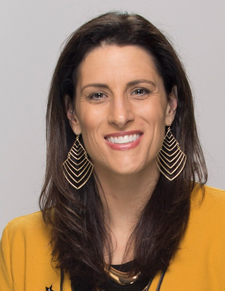 White recently completed her inaugural season as head coach of the Vanderbilt women's basketball team. She came to Vanderbilt after serving two seasons as head coach of the WNBA's Indiana Fever, which she guided to the 2015 WNBA finals. Before beginning her coaching career, White enjoyed a productive five-year WNBA career, spending one season with the Charlotte Sting and four with the Indiana Fever, before retiring in 2004. As a collegiate player, she enjoyed a highly successful career at Purdue from 1995 to 1999. She capped her college career by earning national Player of the Year honors after helping lead the Boilermakers to the 1999 NCAA National Championship while playing for head coach Carolyn Peck, who is now an associate coach on White's staff at Vanderbilt. In recent years, White also has served as a college basketball analyst for ESPN and the Big Ten Network.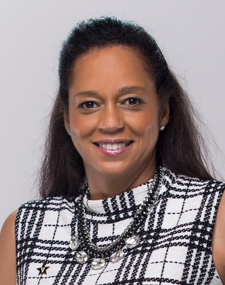 Peck was a standout for the Commodores from 1984 to 1988 and ranks among Vanderbilt's all-time leaders in multiple categories. She was inducted into the Vanderbilt Athletics Hall of Fame in 2013 and is also a member of the Tennessee Hall of Fame. After coaching Purdue to the 1999 NCAA championship, Peck won multiple national coach of the year awards, including the Naismith National Coach of the Year, USBWA Coach of the Year, WBCA Coach of the Year and AP College Basketball Coach of the Year. Peck coached at Purdue from 1997 to 1999, was head coach at the University of Florida from 2002 to 2007, and coached for the WNBA's Orlando Miracle, where she also served as the general manager. She served as an ESPN analyst for nine years before returning to Vanderbilt last May.
Other events in the Women's Center's weeklong "Equal Pay, Equal Play" series include the following:
Monday, April 3 – Equal Pay Day Tabling
11 a.m.–1 p.m.
Rand Wall
Tuesday, April 4 – Adulting 101: How to be Financially Fearless
Noon
Sarratt 325/327
Lunch provided
Wednesday, April 5 – AAUW Start Smart Salary Negotiation Workshop
4 p.m.
Sarratt 325/327
Jake's Bakes goodies provided/gift card raffle
For more information, contact the Margaret Cuninggim Women's Center at womenctr@vanderbilt.edu.