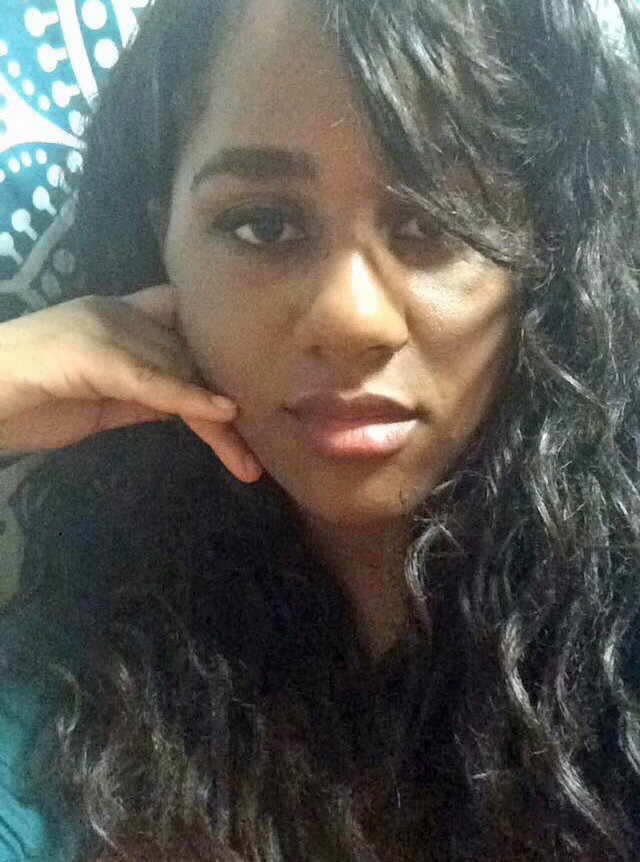 Marissa Davis and Ariana Yeatts-Lonske—two Vanderbilt University undergraduate creative writers—have been awarded fellowships for the 2017 Bucknell Seminar for Undergraduate Poets.
The prestigious annual program, held at Bucknell University for three weeks in June, offers an in-depth opportunity for undergraduate poets to write under the guidance of established poets. The fellows, whose tuition, housing and meals are covered by the program, attend writing workshops and lectures while also presenting readings of their own work to noted poets and their peers.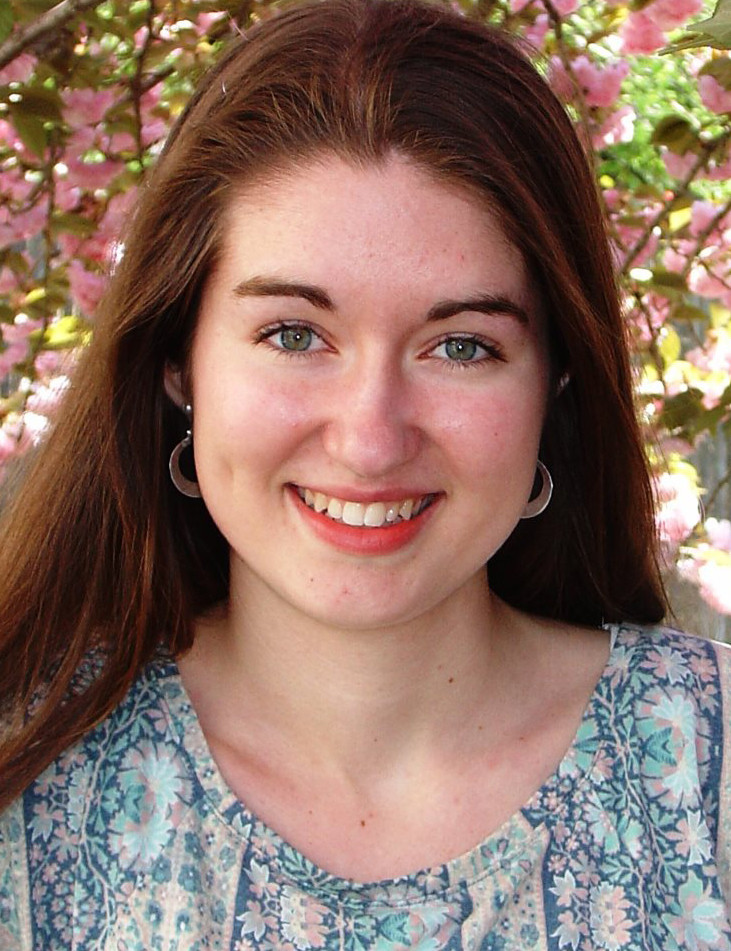 Both Vanderbilt students are seniors. Davis is an English major with a minor in French studies. She is a speaking and writing consultant at the Vanderbilt English Language Center. Last year she served as editor-in-chief of the Vanderbilt-in-France digital magazine Program.
Yeatts-Lonske is an English/creative writing major with minors in music and psychology. She is executive poetry editor of the Vanderbilt Review and an assistant poetry editor of the Nashville Review.
Kate Daniels, professor of English and director of the Creative Writing Program, is pleased that two of the dozen undergraduate poets selected for the fellowship are Vanderbilt students. "Marissa and Ariana are among our most talented, creative and hard-working students," Daniels said. "[lquote]The Bucknell opportunity will certainly result in a further maturing of their work and will also give them confidence, I suspect, in the rightness of a career in the arts. They have contributed so much to our program.[/lquote] We wish them both the best as they go forward, and look forward to seeing their published work in the literary journals."
About two years ago, Undergraduate Creative Writing began to gain more visibility on campus, with expanded course offerings and extracurricular programs for interested students. In addition, Justin Quarry joined the faculty as senior lecturer in English and program coordinator of Undergraduate Creative Writing. One of his roles is to provide enhanced advising for the students.
"In redoubling our efforts to foster our creative writing majors, the program hopes to enliven and expand the undergraduate arts community on campus and, in turn, to build upon Vanderbilt's already storied history of literary luminaries," Quarry said. "We're thrilled to see our venture already paying off and can't wait to watch what these poets, and all our young writers, go on to offer the world at large."
The Creative Writing Program will host a free public reading by its graduating majors Thursday, April 13, at 7 p.m. in Buttrick Hall, Room 102.