Media Inquiries
Latest Stories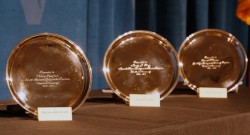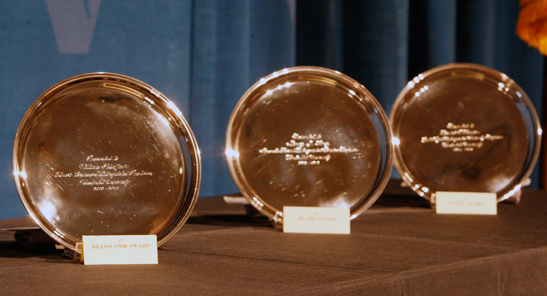 Vanderbilt's Spring Faculty Assembly is scheduled for 4:10 p.m. Thursday, April 6, in Langford Auditorium. All faculty are encouraged to attend.
Chancellor Nicholas S. Zeppos will give his annual address and, along with Faculty Senate Chair Charlene Dewey, present some of the university's highest honors to faculty, including the Harvie Branscomb Distinguished Professor Award, the Alexander Heard Distinguished Service Professor Award, the Joe B. Wyatt Distinguished University Professor Award, the Madison Sarratt Prize for Excellence in Undergraduate Teaching, the Ellen Gregg Ingalls Award for Excellence in Classroom Teaching and the Joseph A. Johnson, Jr. Distinguished Leadership Professor Award.
In addition, Teresa Goddu, associate professor of English and associate professor of American studies, will open the program with a presentation titled "Climate Activism and the Antislavery Movement."
A reception in the Langford Auditorium lobby will follow the assembly.