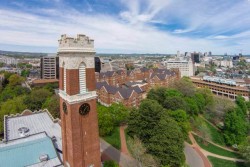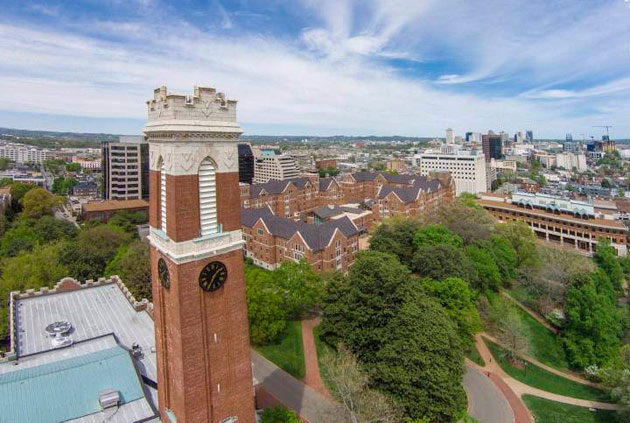 Faculty, staff and students are invited to apply now for a new five-session program that offers the Vanderbilt community an opportunity to learn about the business operations of Vanderbilt University and the broader higher education environment.
The course, which launches this fall, is called The Business of VU and is sponsored by the Office of the Vice Chancellor for Finance. The program will offer participants the opportunity to engage with university leaders in an open environment while networking with other members of the Vanderbilt community. Program participants receive a certificate of completion after successfully engaging in all sessions.
The five sessions are planned to run from mid-September to mid-November.
Program participants will gain a broader understanding of the higher education model and how Vanderbilt operates to leverage resources in support of the academic mission. Planned topics include: introduction to the higher education landscape; the economics of Vanderbilt; endowments; the research enterprise; capital, debt and philanthropy; student perspectives; and legal issues in higher education. Applicants are asked to commit to completing readings in advance and attending and participating in each two-hour session.
Applications are due May 1, and participants will be notified in early July. The program cohort will be selected to represent a diverse set of campus perspectives, and is limited to 20 participants to ensure an engaging experience. Applications will be considered based on level of interest, background of experiences and commitment to Vanderbilt University. Those not selected in the first cohort will be considered for the next Business of VU program.
For more information, please contact BusinessofVU@vanderbilt.edu.