Media Inquiries
Latest Stories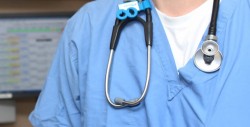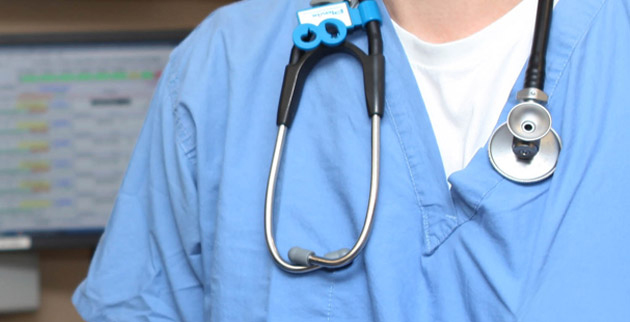 Health care administrators from across Tennessee will convene at Vanderbilt on April 3 to participate in a fast-paced panel discussion on health care reform. Sponsored by the Office of the Provost, "Perspectives on Health Care Reform: From Obamacare to the American Health Care Act" will begin at noon in Kissam 210C Multipurpose Room. Boxed lunches will be served.
The one-hour panel, focusing on how federal policy will affect health care in Tennessee and the United States, will be moderated by Gilbert Gonzales, assistant professor of health policy, and Tara McKay, assistant professor of medicine, health and society.
Gonzales and McKay will be joined on the panel by TennCare director Dr. Wendy Long, Tennessee Hospital Association President and CEO Craig Becker, and Eric Harkness, director of the Office of Health Policy at the Tennessee Department of Health.
Gonzales and McKay are currently co-teaching the University Course "The Nation's Health: From Policy to Practice," which is organized around big questions in the study of domestic health policy.
Pre-register at HPevents@vanderbilt.edu for the event, which will include a boxed lunch.
The discussion is part of the Department of Health Policy's Research into Policy and Practice Lecture Series, and physicians can earn CME credit for their attendance.