Barnes & Noble at Vanderbilt closed March 19 for inventory count
Mar. 8, 2017, 11:46 AM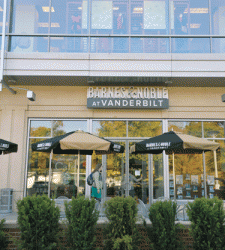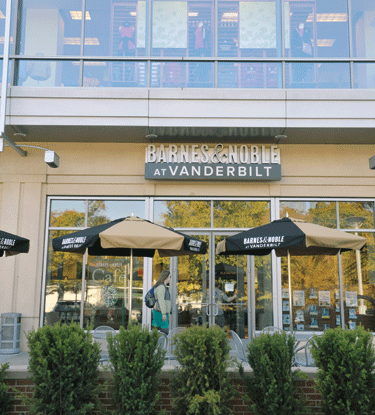 Barnes & Noble at Vanderbilt will be closed Sunday, March 19, due to the store's annual inventory count. The store will re-open at 8 a.m. Monday, March 20. Online ordering will still be available 24/7 during this time at vubookstore.com.
For questions, contact Bobbie Baldwin at bobbie.baldwin@vanderbilt.edu or 615-343-2665.
Regular store hours are:
Monday–Thursday, 8 a.m.–10 p.m.
Friday–Saturday, 8 a.m.–11 p.m.
Sunday, 11 a.m.–7 p.m.