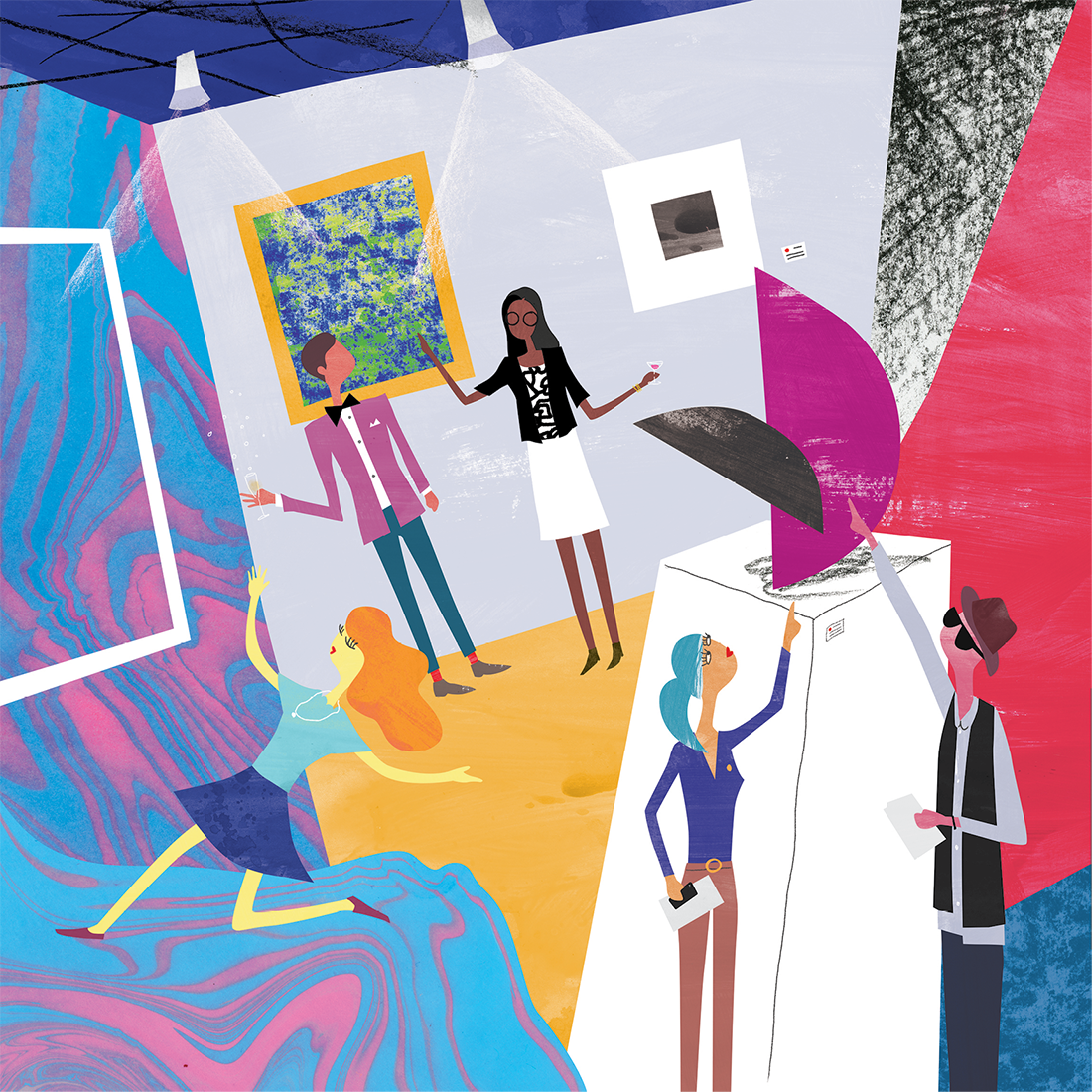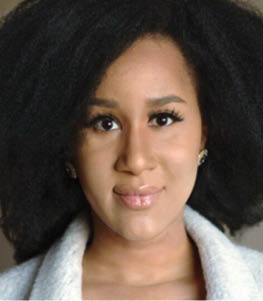 Jessica Tribble, BS'08, loves collecting art—so much so that she turned it into a business. She's the founder of Clara Arts, a full-service art advisory and management firm in New York City that connects contemporary artists with collectors.
But the thing is, Tribble wasn't a fine arts major at Vanderbilt. She didn't study art history, and she's not even an artist herself. Instead she majored in an inter­disciplinary program that mixed psychology, sociology and gender studies.
After graduation she joined the board of the Women's Prison Association and went on to work in real estate development before creating her own art firm in 2015. Now firmly established in the New York City art scene as a member of the Guggenheim Museum's Young Collectors Council and a board member of the West Harlem Arts Fund, she credits Vanderbilt with empowering her to explore her diverse body of passions.
"I was able to be involved in so many different organizations, to make my own major, and to follow my mind and heart and explore," Tribble says. "As a professional, that's translated into my feeling like every door is always open and that I can do anything. I don't have to fit into any one cookie-cutter box."
We asked Tribble to give us some insider tips about collecting art. Here's what she said:
1. IGNORE THE TRENDS.
"Pay attention to art that speaks to you, versus what's popular," says Tribble. "It's easy to fall in love with something trendy, but you have to live with your art forever. Art should speak to you, mean something to you."
2. TALK TO ARTISTS.
Talking to artists whose work you enjoy is an excellent way to figure out what you like. Tribble recommends visiting artists in their studios. And if you're at an art show or fair, engage with the artists to ask questions, hear their stories, and get insights into their work. "Talking with an artist can give you a perspective that you might not get otherwise, and that kind of firsthand insight is invaluable," she says. This is especially true if one of the artists you inherently like becomes a bigger star in the art world.
3. DON'T SWEAT THE PRICE.
Many people believe they can't purchase good art because it has to be expensive. Not true: "There's a lot of bad expensive art," Tribble says. She recommends getting to know advisers and gallery owners who can help you develop an eye for spotting up-and-coming talent. "If you purchase wisely today from emerging artists, and you're consistent in that, then the things you purchase for $200 today could be worth $200,000 tomorrow."
4. INVESTMENT OR INTERIOR DESIGN?
Are you collecting art to match a sofa or to invest in a piece that's going to appreciate in value? "Be cognizant of why you're purchasing and go from there," says Tribble. "The way you shop for an investment piece is much different from the way you shop for something to complement your credenza."
5. RETHINK "PRETTY."
As a collector Tribble says she's mainly interested in an artist's intentions and influences. "For me, it's very important to know how a particular artwork fits into somebody's practice—what they've done in the past, and what they want to do in the future," she says. "Anything can look pretty, but I'm more interested in why a particular artist is doing something and what that means as a bigger artistic statement."
TEXT BY SHAYLA BYRD, BA'05
---