Healing arts: An alumna's clients use art therapy in the recovery process
by
Jim Patterson
Mar. 7, 2017, 3:35 PM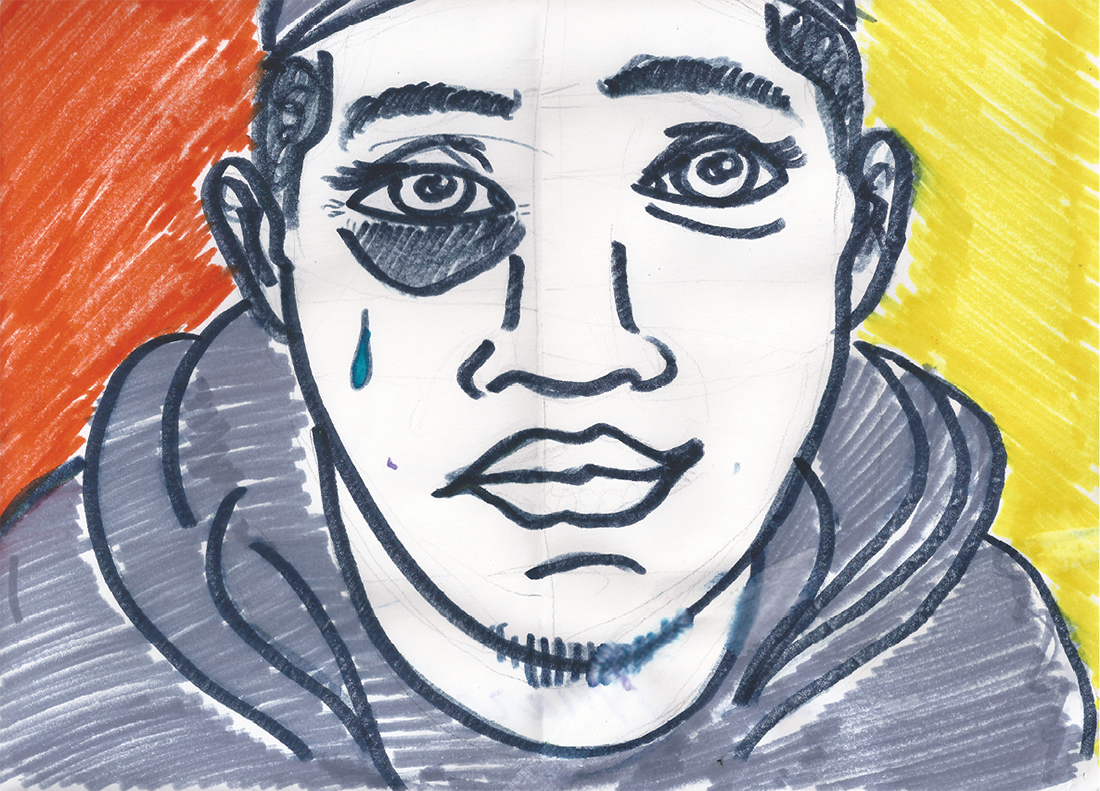 An exhibit during the fall at Vanderbilt's Department of Art displayed the works of clients from an outpatient mental health program in The Bronx, New York, that were completed as part of art therapy.
Lindsey Lybrand, BS'09, a licensed creative art therapist who earned her bachelor's degree in child and developmental psychology and studio art, curated the show, Working Through Art: Visualizing Hope and Recovery Through Art.
While a senior at Vanderbilt, Lybrand was honored with the Margaret Stonewall Wooldridge Hamblet Award. She earned a master of arts in art therapy from New York University in 2013.
"The artwork represents and reflects a range of diagnoses and symptoms as well as functioning levels, and shows various ways art therapy can be used to address symptoms of schizophrenia, depression, anxiety, and co-occurring substance-use disorders while empowering the client," Lybrand says.
"Most of our treatment plans include learning skills for managing symptoms rather than ignoring them—and acknowledging that, as whole selves, we may have many different emotions, moods and sides that are authentic. These can be informative rather than detrimental to overall life role goals with the implementation of proper healthy routines and coping skills."
All the patients participating in the exhibition previously had been diagnosed with a psychiatric disorder and currently are engaged in programming to help them return to work or school, or to find new housing. One of the exhibit's goals was to show how art therapy can be used to help organize, structure and give a voice to concepts that many of the participating clients could find challenging to express verbally.