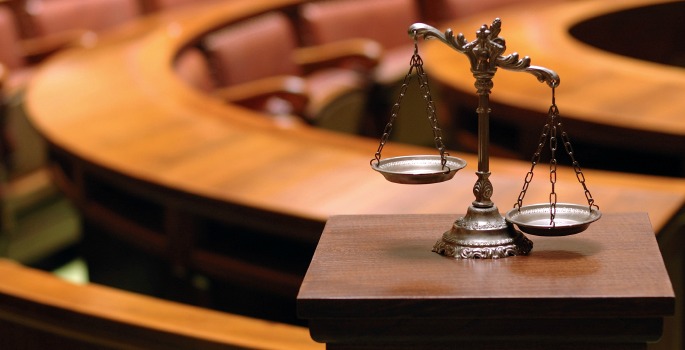 Vanderbilt law students are offering advice to the African Commission on Human and Peoples' Rights, arguing in an amicus brief that an Ethiopian anti-terrorist statute is overly broad, ambiguous, and criminalizes the right of Ethiopians to gather together to protest.
The Vanderbilt International Law Practice Lab (VLPL) of Vanderbilt Law School filed the amicus brief with the commission on Feb. 28 in the case Abubaker Ahmed Mohamed and 28 others v. the Federal Democratic Republic of Ethiopia. An amicus brief is a document filed by someone who is not directly related to a case under consideration.
The statute was enacted in 2009 with the stated purpose of combating the spread of domestic terrorism. It defines a terrorist offense as "one where a person or group intends to advance a cause by coercing the government, intimidating the public or destabilizing or destroying the fundamental political, constitutional or social institutions of the country" and causes any one of a sweeping list of harms. Those range from causing death or bodily injury to property damage or causing a "disruption of any public service."
In the amicus brief, VLPL asserts that this definition of domestic terrorism is:
overly broad and includes an array of offenses that do not rise to commonly accepted definitions of terrorist;
too ambiguous and fails to provide adequate notice of what acts will constitute an offense; and
criminalizes protected activities, such as the exercise of the rights of freedoms of religion, expression, association and assembly.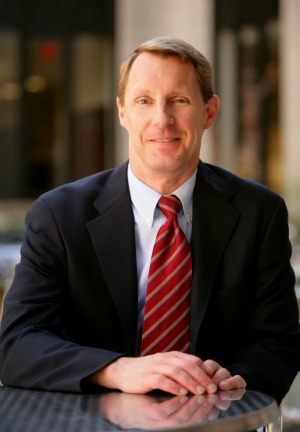 Joining the VLPL as co-counsel on the amicus brief are Michael Newton and Oliver Windridge. Newton, professor of the practice of law at Vanderbilt Law School, is director of the VLPL. Windridge is a British lawyer specializing in international human rights and international criminal law.
The VLPL has provided international legal assistance and support to governments, nongovernmental organizations, and international and multinational organizations.
The African Charter on Human and Peoples' Rights established the African Commission on Human and Peoples' Rights in 1987. It is dedicated to the protection and promotion of human and peoples' rights.