Media Inquiries
Latest Stories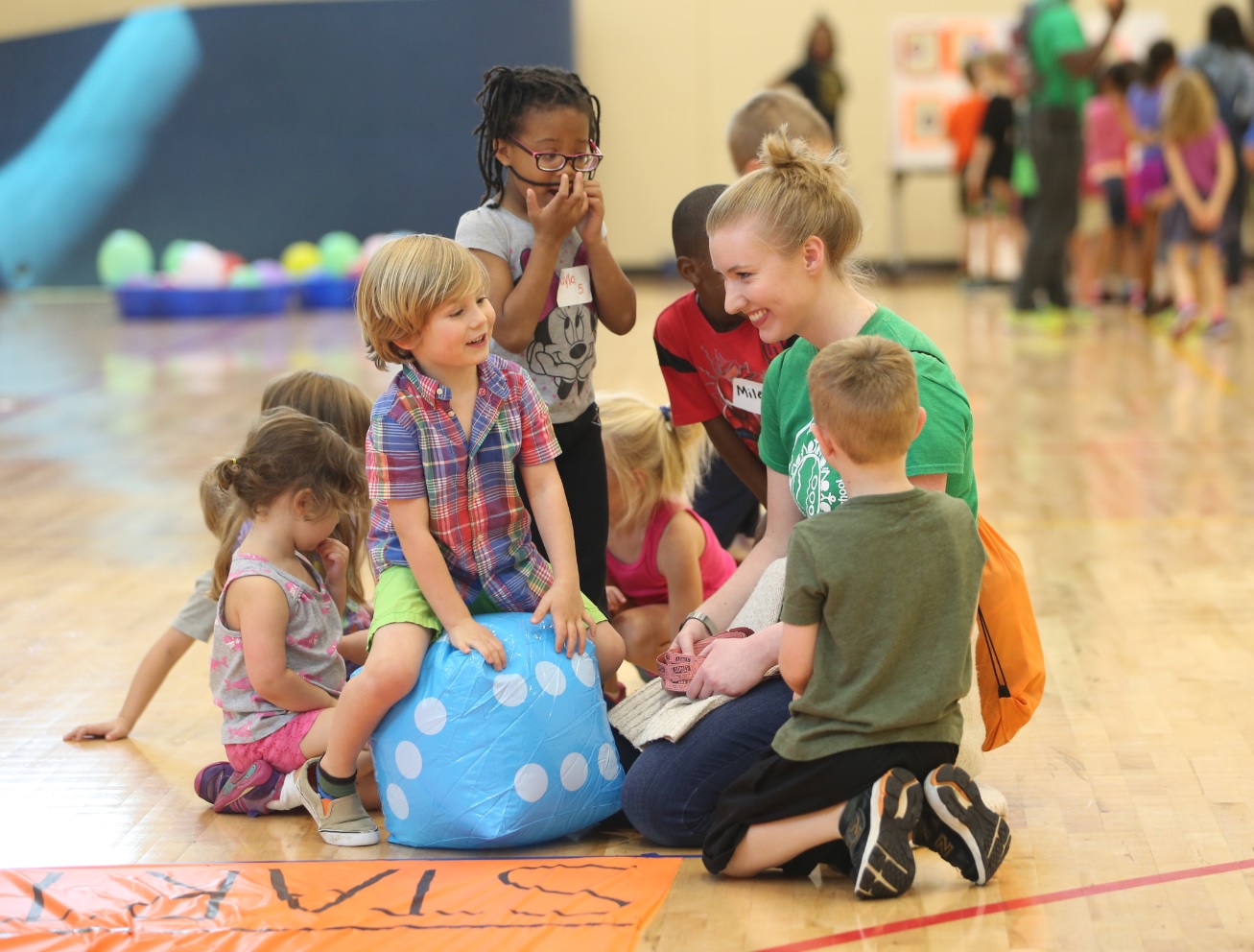 Registration is now open for CampVandy 2017, which promotes experiential learning through active programming for campers ages 5–13.
The Vanderbilt Recreation and Wellness Center's Summer Day Camp is an opportunity for campers to learn lifelong skills and stay fit. Campers climb the rock wall, swim in the pool, play field games, go bowling, participate in fitness classes, build arts and crafts, and much more!
Space is limited to 150 campers per week, so register early! Weekly camp sessions and Monday through Friday from June 5 to July 28. Register here.
Camp Day (9 a.m.–4:30 p.m.):
$200/week for Vanderbilt University employees and VRWC members
$250/week for non-members (monthly memberships available)
Before Care (7:30 a.m.–9 a.m.):
$10/day; $50/week
After Care (4:30 p.m.–6 p.m.):
$10/day; $50/week
Swim School transfers:
4–5 p.m. group lesson; return to After Care from 5 to 6 p.m.
$90/week (Monday–Thursday; Friday is a makeup day)
Contact with your questions or concerns: the CampVandy staff at campvandy@vanderbilt.edu