Vanderbilt law professor Timothy Meyer has a unique perspective on Supreme Court nominee Neil Gorsuch. He clerked for Gorsuch on the 10th Circuit Court of Appeals starting in 2007 and has stayed in touch with him over the last decade.
Gorsuch is a self-proclaimed "originalist"—which means he focuses first on the original meaning of the Constitution's text when it was written more than two centuries ago. But Meyer cautions against reading too much into the label.
"When people say, 'Oh, he's an originalist—what does that mean?' my reaction is that it doesn't mean the same thing it might have meant 30 years ago. All judges nowadays seem to start with the text. It is a common touchstone for judges across the spectrum," said Meyer, who teaches Constitutional Law, among other things, at Vanderbilt Law School.
Meyer also says Gorsuch is very independent when it comes to deciphering the law.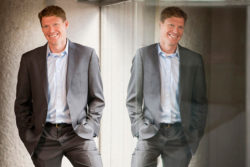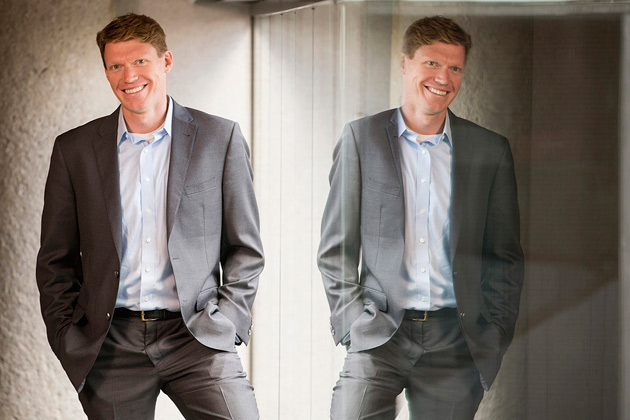 "In terms of the balance of the court, it is tempting to act as if judges are not complicated. But Judge Gorsuch takes the law seriously and follows the law to wherever it leads him. And that leads to some results that might have a political valence that is liberal and some that might have a political valence that's conservative, but I don't believe Judge Gorsuch is worried about that."
Gorsuch himself clerked for Supreme Court Justices Anthony Kennedy and Byron White and was a trial lawyer for years before becoming a judge, an experience that Meyer believes strongly informs his approach to the judiciary.
"I will say that he is incredibly incisive, so there's not a lot of beating around the bush when you're actually working on a case. He typically sees right to the issue, and so, as a clerk, you're often sort of jogging to keep up because there's just a lot of intellectual firepower there," Meyer said.
"He is an exceptional mentor and was phenomenal to work with. I always say that one of the best decisions I ever made was when I accepted his offer of a clerkship," Meyer said.