VRWC offers Biggest Winner beginning in February
Feb. 7, 2017, 7:35 PM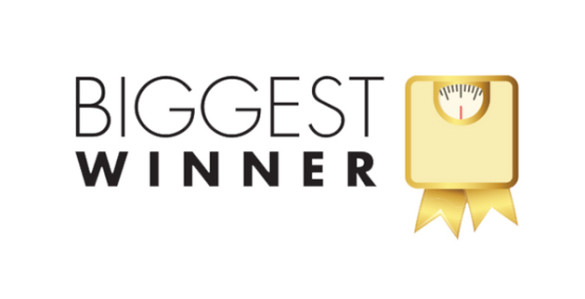 The Vanderbilt Recreation and Wellness Center will offer the Biggest Winner program beginning in February. Skilled trainers and specialists will use a variety of techniques to address each participant's specific needs.
The program consists of weekly group training sessions and nutrition/mind-body workshops with VRWC professional staff. Each participant must have a 30+ BMI to participate.
Registration is now open until Feb. 20. The program costs $85, which includes Biggest Winner programming and full-access membership to the VRWC throughout the duration of the program.
To register or receive more information, email Wade Evans at wade.e.evans@vanderbilt.edu.