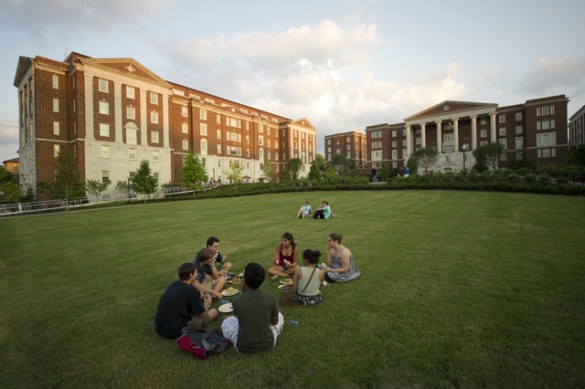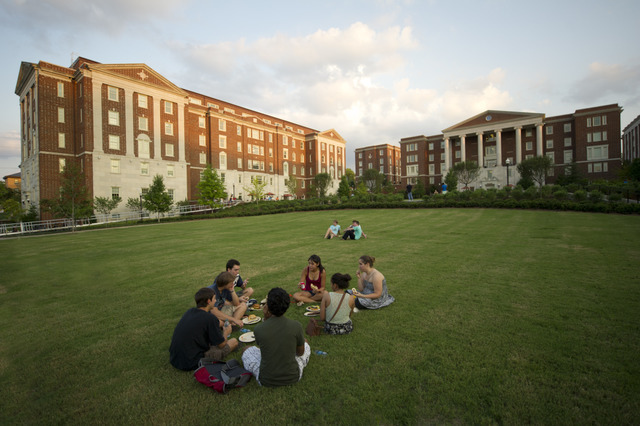 One of the four central themes of the Academic Strategic Plan is the undergraduate residential experience and, more specifically, a commitment to offering students a rich and diverse intellectual community that educates the whole person and cultivates lifelong learning.
Consisting of The Martha Rivers Ingram Commons, Warren and Moore Colleges, the replacement for Vanderbilt and Barnard Halls, and living-learning communities including McGill Hall, McTyeire International House and the Mayfield Lodges, the College Halls are a critical element in extending the student learning experience beyond the classroom. Residential faculty include faculty heads of house in The Martha Rivers Ingram Commons, the faculty director roles at Warren and Moore Colleges, and faculty in residence roles such as those at McGill. Likewise, we anticipate new opportunities for faculty who seek programmatic affiliations with one of the College Halls without living on campus.
This notice serves as a call for faculty to express interest in either residential or programmatic roles. In both cases, we will maintain a list of interested faculty who will be contacted and interviewed through an expedited process as new opportunities emerge, thus there will be no firm deadline for applications. To have your name added to this list, please send the following:
A letter of your interest, including any relevant qualifications, experience or expertise;
A current CV; and
An indication of your academic dean's approval for your service in this role (e.g., an attached letter or email).
Letters of interest and the attached materials should be sent to Cynthia J. Cyrus, vice provost for learning and residential affairs, at vpcyrus@vanderbilt.edu. Letters of interest will remain active and on file for five years.
For residential faculty, terms of the contract are typically two calendar years, from July 1–June 30, and include housing and meal plans.
An information session will be hosted by Cyrus on Feb. 15 from 4 to 5:30 p.m. at the Dean's Residence of The Ingram Commons with representatives from the Dean of Students office, the Office of the Dean of The Ingram Commons, and the Office of Housing and Residential Education.